Cineware is a new plug-in that combines the Adobe After Effects compositing and motion graphics package with Cinema 4D 3D software. In the following article, we'll give you some tips to help you integrate Cineware into your workflow (for example in your creating process of 3D configurators).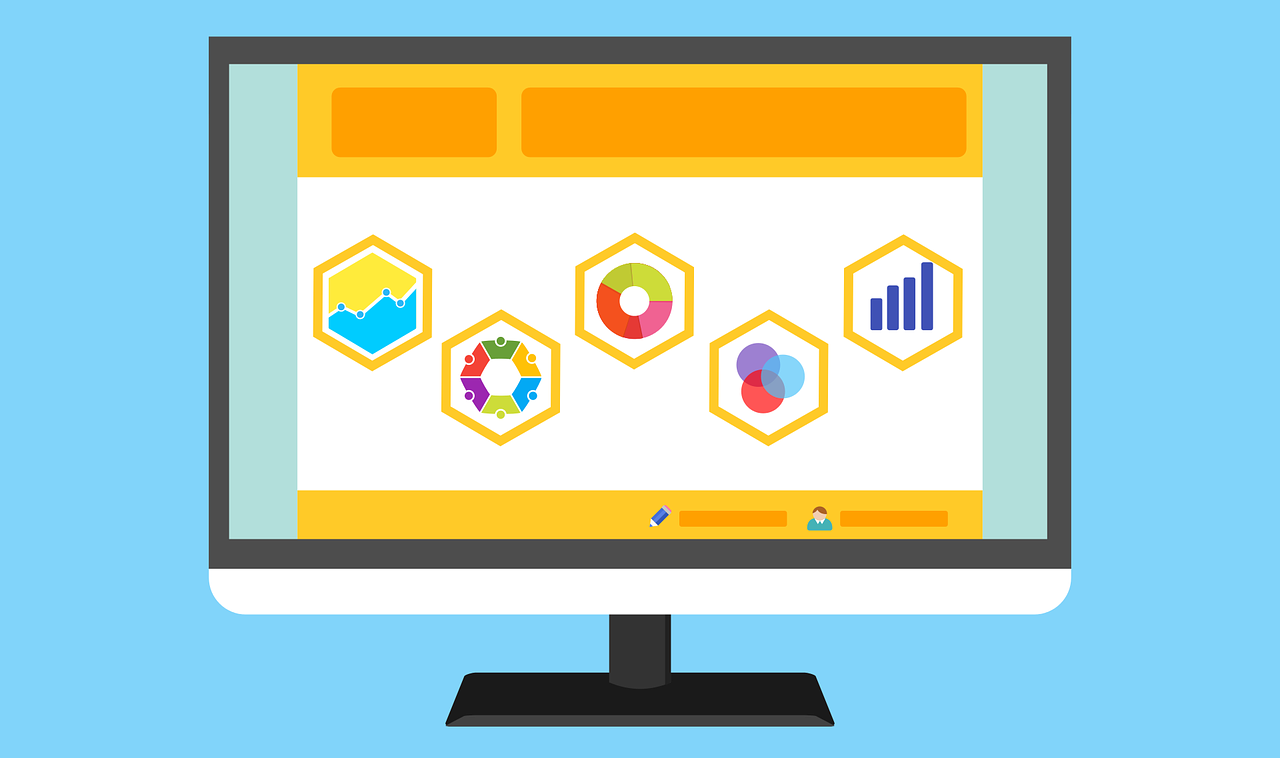 For many design artists, sharing 3D and 2D applications in a project is a dream. Until recently, the 3D/2D workflow consisted of creating their 3D animation, setting up their render passports, and rendering. There was an additional option where when you opened your finished renderer in your compositing application, you didn't have to repeat the process due to a customer change.
Software developers are aware of this problem and are beginning to develop new software to connect 3D and 2D applications. One of the first blocks is called Cineware, which is part of After Effects CC.
Cineware lets you import 3D files directly into After Effects compositions as if they were another native After Effects layer. Cineware works best with Cinema 4D files (hence the name), where it can provide a lot of integration, including working with Cinema 4D cameras, lights, and layer controls.
To take full advantage of this new workflow, After Effects comes with Cinema 4D Lite, which lets you create basic 3D elements and get used to the Cinema 4D workflow if you want to upgrade to a full-featured version of Cinema 4D.
With the introduction of Cineware, it's time to add another dimension to your after-effects work.
First steps.
To launch Cineware in After Effects, you must first create a Cinema 4D file instead of using the normal method of applying a plug-in to a layer in a composition. Go to File > New Maxon Cinema 4D File. This will do two things.
First (once you've decided where to save your new file), After Effects launches the latest version of Cinema 4D that you have on your computer, with the lowest common denominator, your own version of After Effects, Cinema 4D Lite. In addition, a new layer will appear in their composition with the name of their new Cinema 4D file.
If you already have a Cinema 4D file that you want to integrate with After Effects, simply drag it into your composition or project window in After Effects.
Next Steps.
Now you've linked your Cinema 4D file live in After Effects via Cineware. What you can do now depends on the version of Cinema 4D you are using.
Cinema 4D comes in five different versions, including After Effects Cinema 4D Lite, you can see a comparison of the features you get on the MAXON website, with a price range from cheap to alarming for the full version of Studio.
But don't think you have to buy a copy of Cinema 4D to use Cineware. You can create 3D assets in any 3D software, including the open source Blender 3D application and Cinema 4D Lite, which should be available for import.
The 3D model files that Cinema 4D Lite can import are DXF, DWG, 3DS, DAE, FBX, DEM, LWS, STL, VRML2, OBJ, COLLADA, and Alembic.
Don't forget the modeling tools available in Cinema 4D Lite. There are some graphic animation tools that include the fracture object and associated mograph effectors that are only available in the more expensive versions of Cinema 4D (Broadcast and Studio) that can help you create 3D motion graphics.
Faster workflow.
One of the main problems people have with Cineware is that it's comparatively slow when you use it to easily import and use your Cinema 4D models.
This means they miss out on many of the benefits that a suitable 3D animation system in conjunction with After Effects can offer them.
An example of how Cineware can improve your workflow is to hide an After Effects animation in Cinema 4D with cameras, lights and dummy objects in Cinema 4D Lite. The 3D camera tools in After Effects are a task to animate compared to creating an equivalent animation in Cinema 4D.
You can create AE zeros in Cinema 4D Lite by using the "External Compositing Tag" and ticking Solid. When you're back in After Effects, click Extract in the Cineware Effects window to add your animated cameras along with the AE zeros. This also works with lights. Alternatively, you can send your After Effects camera to Cinema 4D using the Merge button in the Cineware Effects window.
Layers and Mattes.
Another area where Cineware can be useful is using layers and mattes from Cinema 4D to think about how you will put together your final shot. An advantage of Cineware is the ability to take the names of the object buffers from Cinema 4D.
Object buffers are the mat layers of Cinema 4D and can be linked to separate models and object groups in Cinema 4D.
Object buffers are part of the Cinema 4D multi-pass rendering output system and can also be viewed in Cineware. For example, you can use a Cineware after-effects layer with only those reflections on an object in your scene that may be out of focus.
Layers in Cinema 4D can control the visibility of objects in Cinema 4D and thus in Cineware. You can choose to see objects only in the Edit View of Cinema 4D Lite with layers and not with renderings. This can be useful if you need to use reference objects to model with, or as a source for a cloned motion graphics element.
The right choice?
Note that Cineware is not quite achieving its primary goal of ensuring a seamless connection between After Effects and Cinema 4D. Your existing workflow for modeling and rendering in Cinema 4D may still be faster than if you rely only on Cineware, which can slow down, especially if you use the more advanced render settings and materials of Cinema 4D.
There are After Effects plug-ins that can slow down, but they're not. We like the fact that Cineware offers new ways to integrate 3D into After Effects and work with 3D. For example, it's an excellent way to animate lights that can be used for lighting balls with finished renderings from Cinema 4D.
Thank you for visiting.