For a designer it is of great importance to show his works.
Communities & Forums on the internet offer a good platform to get acquainted with a new subject and to learn to create a 3D configurator. Nothing can pass hard work and perseverance, but good advice & solid criticism can speed up the learning process.
Digital art often feels like a lonely occupation, especially if you don`t live in media centers like Munich or Berlin. Thanks to online communities, those who want to learn no longer have to isolate themselves and can become online part of a community that supports you in your learning process.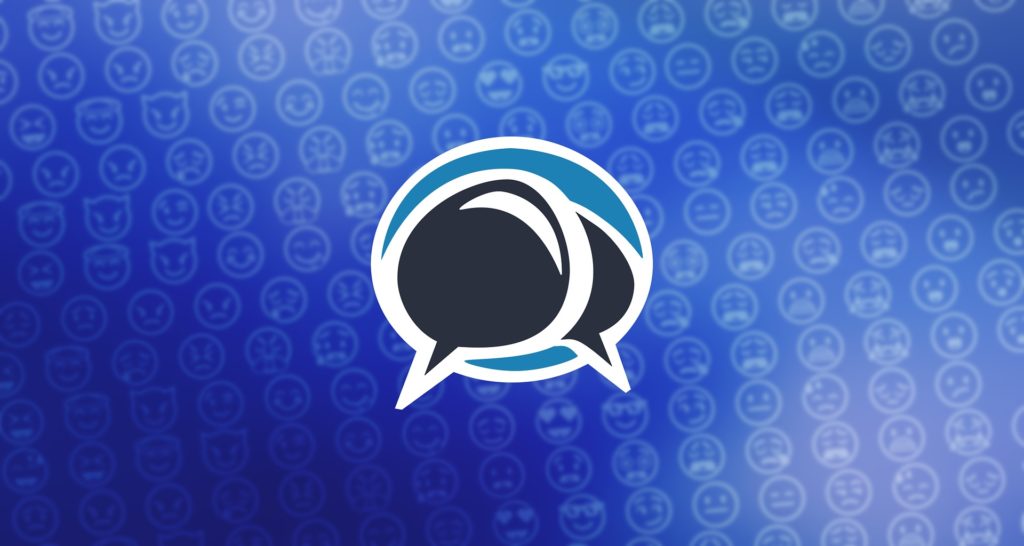 In this post we would like to introduce the best forums & communities about 3D.
Popular 3D Forums & Communities.
Forums are the heart and soul of the 3D world and there are quite a few of them. Most of the platforms on this list have large, active memberships that make it possible to strike a good balance between beginners and experienced professionals.
Pretty much each of the forums listed here has a section where graphic artists can post their work in progress as well as their finished artwork and receive constructive cristism from their colleagues.
GCSociety – GCSociety is probably the most popular community on the list. The forum is very huge and therefore quite confusing. But the probability is high that you will get a helpful answer to your question. Besides the forums themselves CGSociety also organizes competitions, workshops, regularly publishes production spots and has a premium membership with which subscribers can build up portfolio page about their website.
3DTotal – it wouldn`t be far-fetched to call 3DTotal the English equivalent of CGSociety. The online platform has an extensive forum, an area for challenging tasks, a shop window.
Polycount – While CGSociety and 3DTotal are more focused on the film and visual effects industry, Polycount focuses on the gaming industry. If you are looking for a job at EA or similar, you should become a member of Polycount. Unless you prefer….
GameArtisans – GameArtisans is another suitable platform for designers who want to work in the game industry. The forum operators are also the organizers of the popular dominance-war competition.
ZBrushCentral – This is the official community site of Pixologics and as the name suggests, the focus here is on digital sculpting. Many of the works published on ZBrushCentral also end up in one or more other forums. If you want to learn more about digital sculpting, ZBrush is the place for you.
Conceptart.org – conceptart is not directly a 3D forum, but should be mentioned here? This is one of the leading internet forums for designers interested in character, creature and environmental design. It`s worth taking a look at conceptart.org if users want to develop their digital painting skills in 3D in parallel to their know-how.
DeviantArt – DA is a large community for artists of all kinds. Hundreds of thousands of artworks are uploaded to DeviantArt every day, so it`s relatively difficult to attract attention here if you don`t actively promote yourself and your network. However, the 3D part of the site gets fewer uploads than many other areas, so chances are good that many users will be able to see their work.
Area – Area is the official community site of autodesk. Membership in this forum makes sense if users use the software and have a technical question.
More communities – Of course there are many more useful forums. Below you will find a small list:
GCHub
CGTantra
3D4All (Portuguese)
Gnomon Workshop Forums
Digital Tutors Forum
Keep track of your learning process.
It makes sense to publish your work in different forums at regular intervals. On this basis the learning process can be observed in the best possible way. Blogs are also excellent for this.
As far as blogging platforms are concerned, tumblr is fast and uncomplicated to use. It also has the additional advantage that it is much more social than WordPress or Blogger, which makes it much easier to get in touch with other artists.
It is recommended not only to post finished pieces, but also sketches, WIP images, test renderings and the like in advance. The more you post, the more comments and suggestions will be made. Other community members tend to feel more connected to them as they observe the progress of their work from start to finish.
Conclusion:
Forums are a good way to expand your expertise. With good conditions visible success should be possible in a short time.