DriveWorks is a software for the automation of design tasks and 3D configurations for sales in a company. The program can significantly shorten processes and increase efficiency.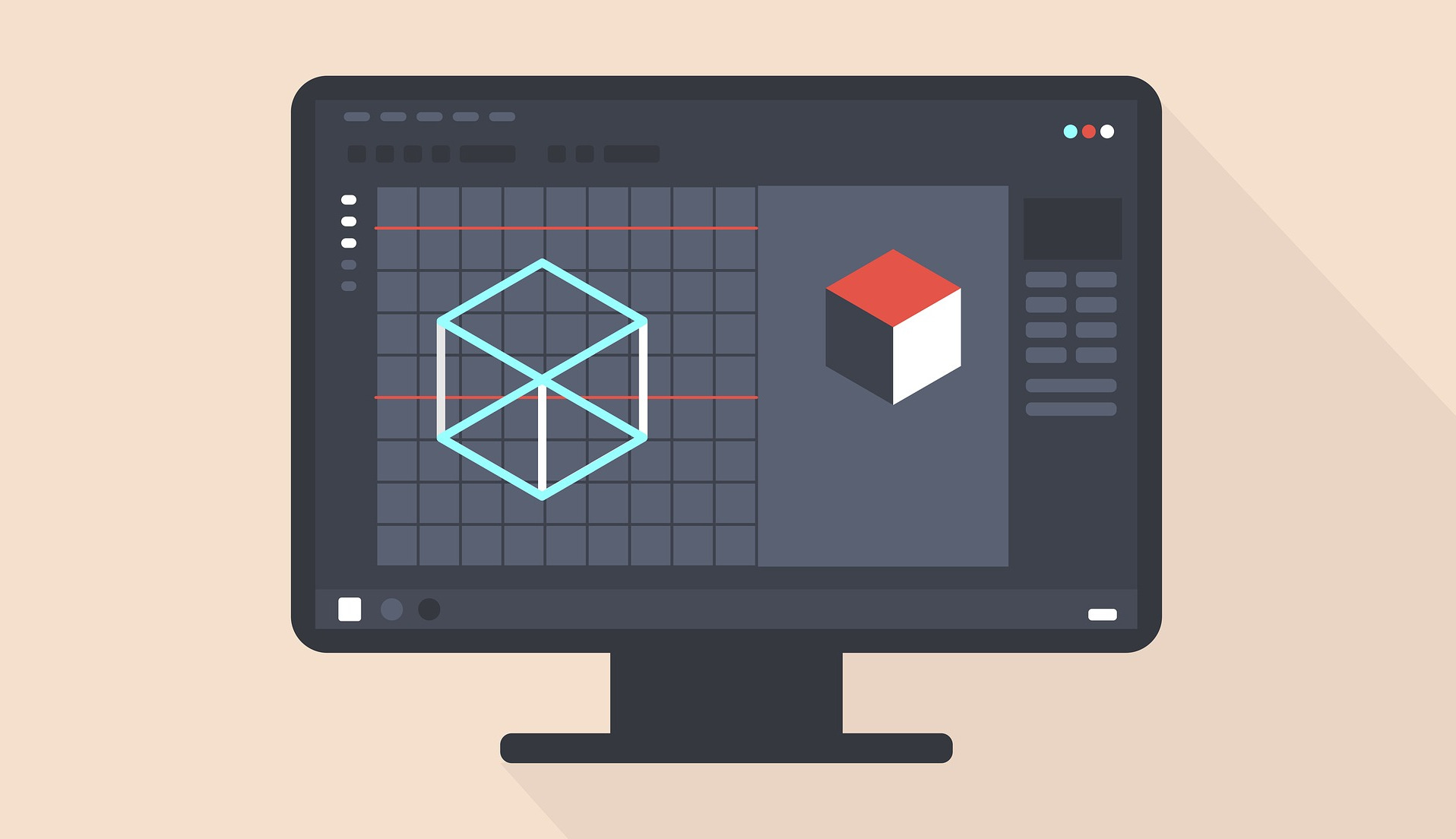 DriveWorks offers the following benefits:
Sales – Sales representatives can create quotation documents – quickly, easily, and accurately.
Live – or you can set up a web module where customers can place their own orders.
Autopilot – Set up a server that automatically generates drawings and documents for the models.
There are three different versions of DriveWorks: Xpress, Solo and Pro. However, it is important to note that the Pro version consists of four different modules and is not a single package.
Xpress.
The simple version for easy automation, drive dimensions, functions, custom properties and file name.
Solo.
An extension of the Xpress functionality with the possibility to drive materials, welding profiles and more. Can also replace models in assemblies.
Pro.
Even more functionality than the solo version. Can also generate documents such as Word & Excel and interact with ODBC, SQL and EPDM Pro.
What is DriveWorks?
As mentioned earlier, DriveWorks is a program that quickly and easily generates configurations of models created in SolidWorks. Combined with the ability to automatically generate drawings, quotation documents, and more with just a few clicks of the mouse, this gives the owner of a DriveWorks license the opportunity to save time and money. The power of the software is that it uses the data already present in the 3D model, combines it with the user's input data, and merges it into a product that is customized to customer specifications without the need to create all possible configurations in advance.
The first and most basic version is DriveWorks Xpress. It provides the absolute foundation for setting up and running a project. It can manipulate dimensions, features, and even parts to achieve the desired result.
The next step is the Solo version. Compared to Xpress, this is a significant advance in both functionality and ease of use. In Solo, the user receives dynamic support, i.e. a text box appears to help the user understand how to write a rule. Other differences are that it is now possible to replace components in an assembly, both static and dynamic. It is also possible to create documents such as quotations and parts lists.
Finally, the Pro version. Unlike Xpress and Solo, the Pro version is not a single product. It consists of four separate modules that can be used for different purposes, depending on which functionality is desired. Some of the main areas in which Pro differs from the two previous versions are the ability to create "child projects" and also interact with PDM.
A big advantage of DriveWorks is the possibility of "ascending". A project created in e.g. Xpress can be imported in Solo or Pro and therefore does not have to be recreated in the "higher" version.
DriveWorks Pro – Administrator.
Puppeteer – this is the module for creating projects, i.e. entering modules, building regulations, creating offer documents, etc. One advantage of the Pro version is that it is now possible to create "groups". By setting up a group you can control which users have access to which project and the use of groups allows the use of "subprojects". This means that a project can be set up as a master project with other subprojects within it. For example, if you have a project where you have set up a table, you can now create a third project that can be called a "Contract" and turn the two former "Child Projects" into "Contracts". In this way, the sellers who have access to the Contract project can create an order containing both a table and chairs in the same offer.
In addition, the Pro version is able to interact with PDM, although only PDM Pro has the DriveWorks required functionality to check in and check out files.
DriveWorks Pro – Autopilot.
The Autopilot module is a setup for a server that automatically generates drawings of modules. You should know that a license of SolidWorks that is specifically intended for the autopilot software must also be installed on the server for it to work.
DriveWorks Pro – Live.
The last piece of the puzzle in the Pro Suite is the Live module. Instead of entering the data from the sellers directly into DriveWorks on one of the local machines, a live module can be set up in a web browser so customers can customize the product themselves. Please note that the autopilot module is required for the Live module to function.
Thank you for visiting.