The trend to work from home or far away from a company's headquarters has been gaining in importance for some years now. Several large companies are opening regional offices across the country and around the world to expand their businesses in other areas. But to improve the productivity and efficiency of remote teams, management at the company's headquarters must manage communication with their remote team leaders and managers to achieve the defined goals. So you need to focus on remote collaboration e.g. with a 3D configurator.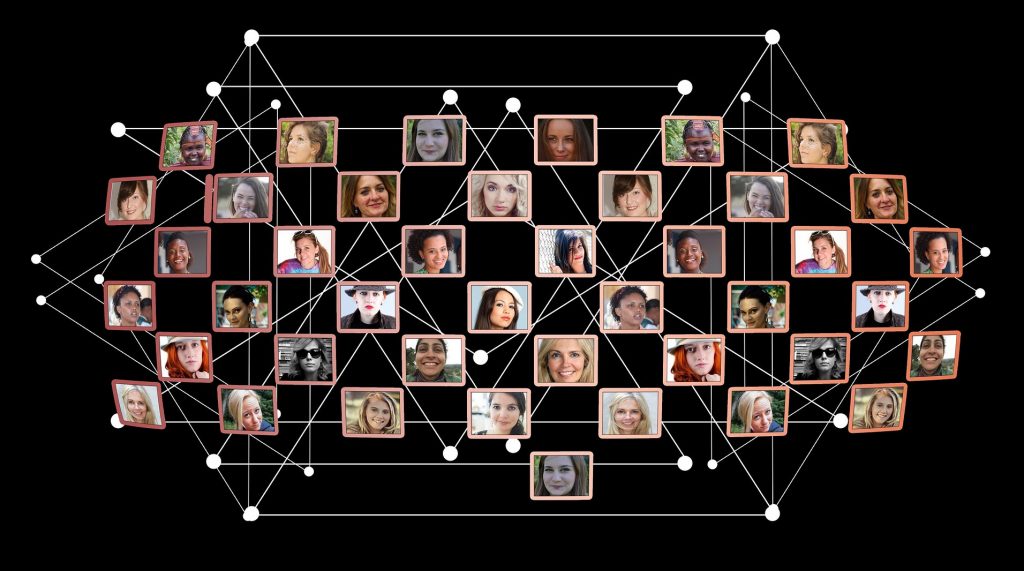 What is Remote Collaboration?
Remote collaboration can be defined as a process that can be used to eliminate geographic and team spirit constraints between members of an organization, regardless of their current location anywhere in the world.
The success of remote collaboration depends to a large extent on a person's efforts to develop communication between members of remotely located teams and headquarters to work like a team and achieve the same goal. It can help maintain the balance between the work and private lives of employees. It also helps to improve the productivity of teams and to find new opportunities regardless of their location.
It can be difficult to stay in touch, develop common ideas, solve problems and improve the business situation of the company, unless the team is in a common building. Today, many companies are already using remote collaboration techniques to expand their businesses around the world. Remote collaboration not only enables companies to improve the quality and quantity of their customer base, but also to increase productivity by accessing a wider range of talent outside their home country. It also helps them increase revenue without spending more money driving their local workforce to remote locations.
Tools for Remote Collaboration.
Remote collaboration has become possible with the help of several software options for remote collaboration developed in recent years. These remote collaboration tools can help bring remote team members closer together in conversation. Some of the popular tools for remote collaboration will be briefly explained here.
ezTalks Meetings.
It is one of the best tools for remote collaboration because it can be used on all types of devices working on different platforms, including Windows, Android, iOS, Mac, etc. With ezTalks Meetings, you can communicate with up to 100 people around the world at a time for up to 40 minutes for free. It's a great tool for remote team collaboration because the HD-quality video conferencing option allows you to talk to any team member, regardless of their location in the world. In addition, ezTalk Meetings also helps with audio and video conferencing, remote control, recording and playback of online meetings, whiteboards, comments and screen sharing with one or all team members.
Evernote.
This remote collaboration tool can be used efficiently to manage notes and information while collaborating with team members on a project. It can help you easily collect, share, and store documents. It is the best tool for team members who need to share data to achieve their goals.
Skype.
This world famous remote collaboration tool keeps the member of your remote teams connected via its free video call service. With the video conferencing option you can connect up to 10 people simultaneously. Skype also lets you make crystal clear voice calls and direct calls to the phone and send files and documents to your team. It can be used on all types of computer devices, including desktops, tablets and mobile phones.
Dropbox.
This remote collaboration tool helps team members upload files and makes them available anytime. The main reason for the popularity of this cloud-based file sharing service is the free 2 Gb storage capacity, which can be increased up to 18Gb by recommending it to your friends. In addition, your team members can publish their comments on your current suggestions, synchronize files and documents on their colleagues' computers, and assign tasks to each other.
So if you use one of the remote collaboration tools described in this paper, you can easily improve the productivity of the members of your remote teams working on the same project.
Thank you for visiting.