The free game engine (important in creation processes of a 3D configurator) from Epic Games with inspire studios and interested parties alike.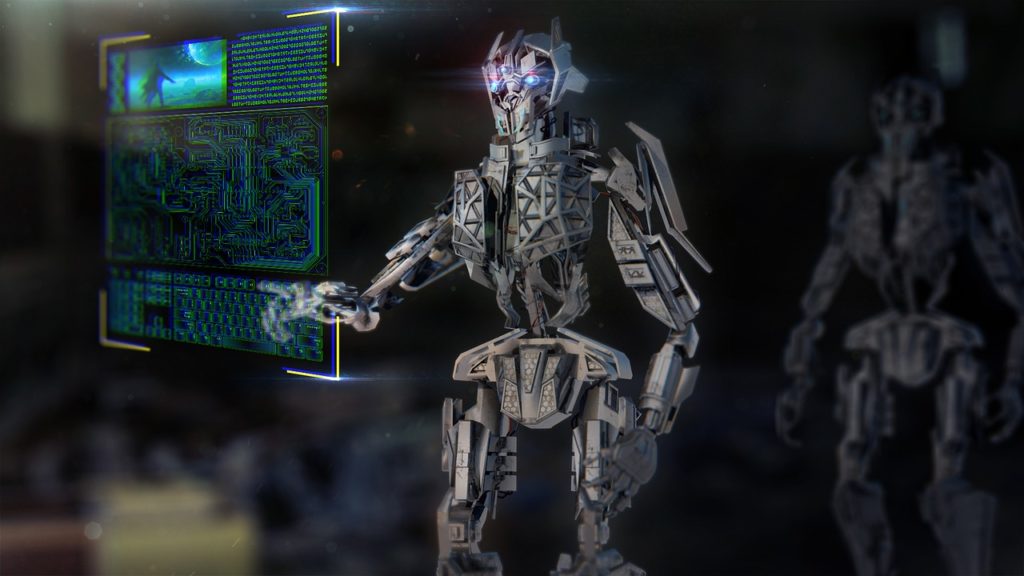 The latest version of Unreal Engine offers its users some remarkable new features that were introduced during the Games Developer Conference in 2017.
Since version 4.11 there has been a significant improvement in the user experience. The latest version continues this trend. One of the most important changes is that the experimental features in earlier versions have now become key components.
The so-called Sequencer Cinematic Feature is one of the highlights of version 4.61.1 and can be used to create cut scenes, animations or even presentations. Up to version 4.16 Matinee was more like a plug-in, but with 4.1.6.1 it feels like part of the software. The way in which camera sequences and cuts can be visually designed is already reminiscent of a real editing suite that provides a much better user experience.
All in all, the latest version of the Unreal Engine has a lot of offer for all kinds of designers.
Create photorealistic characters.
For the designer or curious gamer who has always wondered how to create photorealictic characters for games, this version can answer a lot of these questions. Epic Games has kindly released a photorealistic character model with the UE4 Skin Shader, along with an obline documentation that breaks down the processes and techniques to create photorealistic characters.
In the VR Editor.
For VR users, the VR editor has become one of the most important features of the release. If you have basic experience with the VR environment, you know exactly that you stay longer in the VR editor to have enough time for testing.
By being able to access the menu of your content browser and even make changes to the landscape, you can stay in VR and make changes. This saves a lot of time and nerves. The inclusion of subdivision areas is fantastic and the significantly improved user experience is a win for any designer.
Whether these tools offer the necessary dexterity and precision remains to seen.
From a level design point of view, however, hiding the initial layouts to get a feel for the world you want to create as you dive into VR has significant advantages.
The preferred game engine.
The Unreal Engine is a professional software that in the past was only accessible to development studios via an in-house engine written by programmers.
Due to its functionality and compability with any operating system, the Unreal Engine has become the preferred game engine for many development studios. The software is also increasingly used in the film industry, as it can also be customized via open source C++.
With its growing community, an enormous amount of available learning materials with countless free tutorials and examples, coupled with the fact that the software can be downloaded completely free of charge, every development studios should make use of the Unreal Engine.
All in all, whether you are an experienced professional or an enthusiastic User who wants to learn new skills, this is a very extensive update with many new great features.