On Tuesday, Facebook announced that it will bring Augmented Reality (AR) (well suited for visualization of 3D configurators) ads into the Facebook Newsfeed and expand shopping in Instagram Stories for all companies. Facebook also announced a new Video Creation Kit for mobile video and the expansion of its Instagram Collection ad format for all advertisers.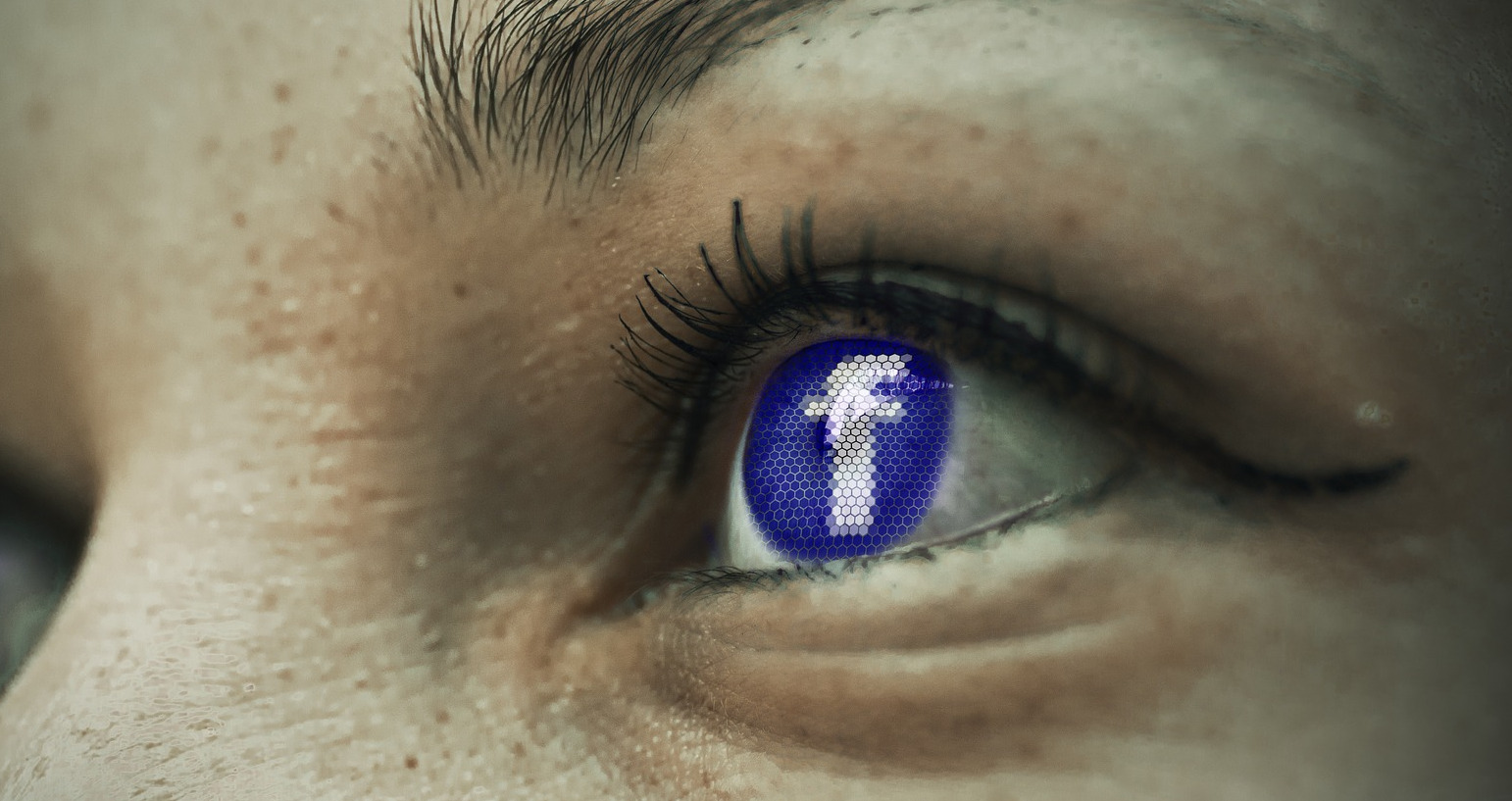 Ty Ahmad-Taylor, VP of Product Marketing for Facebook, who announced updates to Facebook's "Here for the Holidays" event for some 200 marketing professionals, said the AR ads and shopping features would not cost advertisers anything extra and would be sold through the Facebook auction like any other advertising format.
"As retailers prepare for their biggest shopping season of the year, we are excited to launch new products that will help them excite, inspire and ultimately increase sales," he said.
For AR ads in Newsfeed, Facebook will begin testing AR ads with companies from multiple segments this summer, with the goal of adding more companies throughout the year. Wayfair, Sephora, Pottery Barn, NYX Professional Makeup, Bobby Brown and King have all signed up. Michael Kors was the first company selected to test AR ads in Newsfeed with an ad that allows people to try on sunglasses and buy them directly from the ad.
Shopping with Instagram Stories is currently in beta to select advertisers such as Old Navy and Gap, but will be open to all companies well before the holidays.
The event's marketing specialists were enthusiastic about the updates.
Jess Jacobs, Marketing Director at Wayfair, who spoke at a panel at the event about the company's holiday Facebook strategy, said Wayfair sees AR as a key way for the company to reach customers and Facebook's new AR ads will help bring people to the company's own AR properties and plans to use the new ads in the coming weeks to promote Wayfair's AR app.
Kelsey Vandenlip, Senior Manager of Brand and Strategy at Away, who also participated in the panel, said the director-to-consumer baggage company is particularly interested in the expanded shopping opportunities in Instagram Stories. Away is not part of the original beta group, so it's "hard not to use the shopping features," Vanderlip said.
The switch to AR ads in the newsfeed has not surprised many marketers. At its F8 conference, Facebook announced that it will bring AR into Facebook Messenger and the newsfeed is a natural first step. Ahmad-Taylor said the platform was inspired by the success she had achieved using AR in Facebook Messenger. He pointed out how Nike used AR in Messenger to exclusively sell his new Kyrie 4s shoe and in less than an hour everything was sold out.
Facebook also referred to the growing popularity of AR with statistics from the Boston Consulting Group, which estimates that nearly 80 million people in the US come into contact with AR every month and expects the number to rise to 120 million by 2021.
AR ads have gained importance on the competing Snapchat platform. In May, Snapchat said that more than 100 advertisers were already programmatically buying their AR ads and that a Foot Locker and Jordan brand campaign with four AR ads had an average playing time of 45 seconds and over four million impressions.
At the event, Facebook also shared its findings on mobile video, saying that one in three buyers said video was the best medium to discover new products. Facebook has thus introduced a Video Creation Kit, a tool that helps advertisers create mobile video ads with their existing images. The feature is being tested and will be extended to all advertisers via Facebook, Instagram, Messenger and Facebook's Audience Network in August.
At the same time, Facebook rolls out its collection ad format within Instagram to all advertisers. The format allows users to browse additional products for sale while within the Instagram feed.