RPC Superfos recently released its new Design Studio, an online 3D configurator for creating and releasing innovative packaging designs that will shorten the packaging development process by weeks.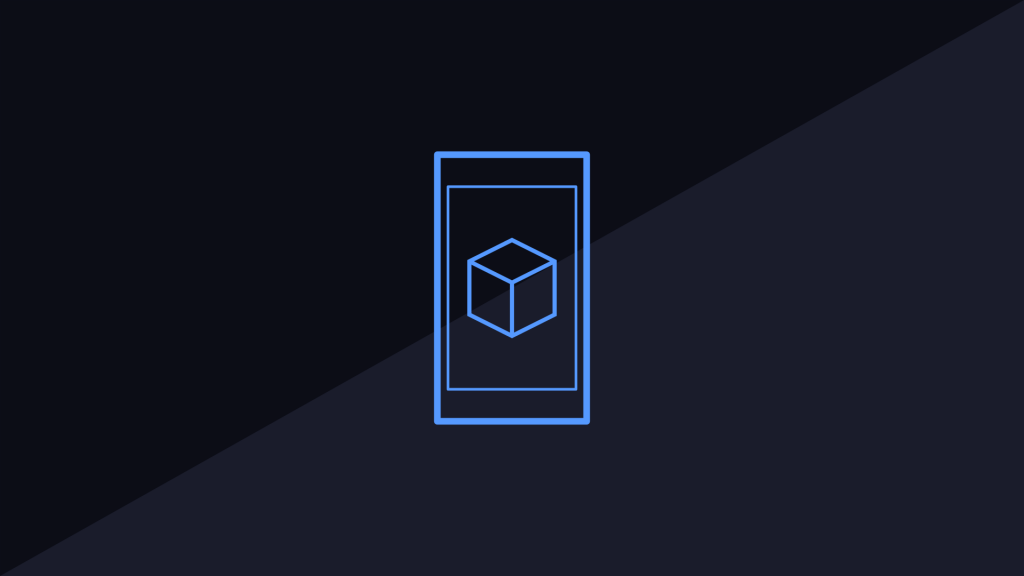 After registration, users select a packaging product such as UniPak, SuperLift or EasySnacking, then select a volume, download the print template and start development using software such as Microsoft Paint 3D. Once the user has added and customized the design, it can be shared via social media, for example.
Birthe Bebe Nielsen, divisional product manager for sales and marketing at RPC Superfros, said: "You will intuitively know how to handle the design creation process. Another big advantage of the configurator is the ability to save, share and evolve your design – immediately or at a later time. You can even create your own internal library of packages for future reference and development."
For non-technical users, the tool allows the combination of different components such as lids and handles, as well as the selection of different colors.
"In this way, we can help our customers get a better product to market faster. Time is always the be-all and end-all," added Bebe Nielsen.
Thank you for visiting us.