Gumroad is a platform that enables developers to sell digital products like 3D configurators directly to end users. The project was launched in 2011 by designer Sahil Lavingia and aims to make selling as easy as social sharing.
In the following article, we report on the launch of the company's first iPhone app.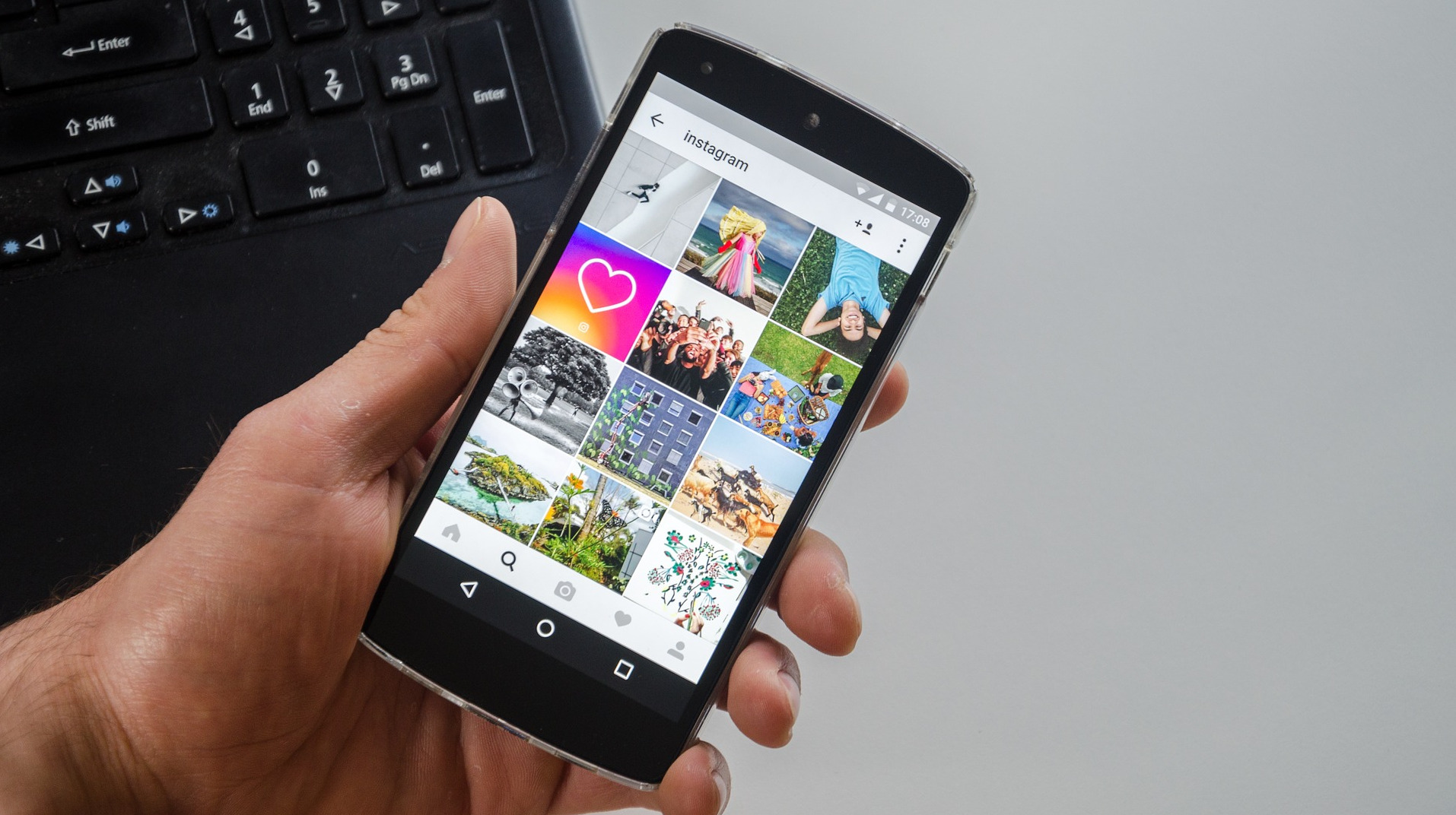 However, the app doesn't really do what Gumroad is known for – you can't open it and buy a book, an album or whatever. Instead, Gumroad buyers can view the content they've already bought.
Founder and CEO Sahil Lavingia recently announced that the company has largely focused on the Creator Side Experience, but he has recognized that "much of the bottleneck is now on the consumer side".
Not that downloading content from Gumroad's website was too annoying, but Lavingia communicated that people were no longer used to "seeing a download button". After all, services like Netflix have conditioned us that we can expect after buying content: "You should just click on a button and it will work immediately". This is also the expectation when it comes to accessing this content on multiple devices – again, there are ways to transfer downloaded content independently between devices, but most people expect this to happen automatically.
In this sense, the Gumroad app becomes a place where you can read, watch and listen to your Gumroad content. Once you've set things up, any purchases you make on the Internet via Gumroad will automatically become available in the app.
It's not clear how many people want to download an app just to listen to an album, for example, but if people buy more from Gumroad, the app should become more useful. At the time of launch, the company said it already had 8,000 movies and videos, 35,000 books and comics, and 15,000 "music products" in its library.
So why not include the ability to actually discover new content and make purchases? We assumed it was because Gumroad didn't want to pay Apple's transaction fee, but Lavingia said he didn't decide on in-app purchases for the future. At the same time, he said the initial focus was on "creating an amazing consumer experience.
Lavingia added that he does not see the app as "a (literal) distribution play". Instead, it is the creators themselves who will continue to present the content to their fans in social media and elsewhere (The conversion of advertising into purchases should become easier if Twitter introduces its payment platform, where Gumroad is a first partner).
You can download the app from the following link. Have fun trying it out.