Few people know, but orginally 3D computer graphics was a simulation und analysis tool applied to scientific research. Unbelievable, isn`t it? Only later 3D graphics (for example a 3D configurator) were transferred to other areas. Today, when you hear about this disciplin, other areas come to mind against the background of today`s capabilities of animation, virtual reality and concept art. Many people immediately think a those big dream factories that produce video games and films in the USA.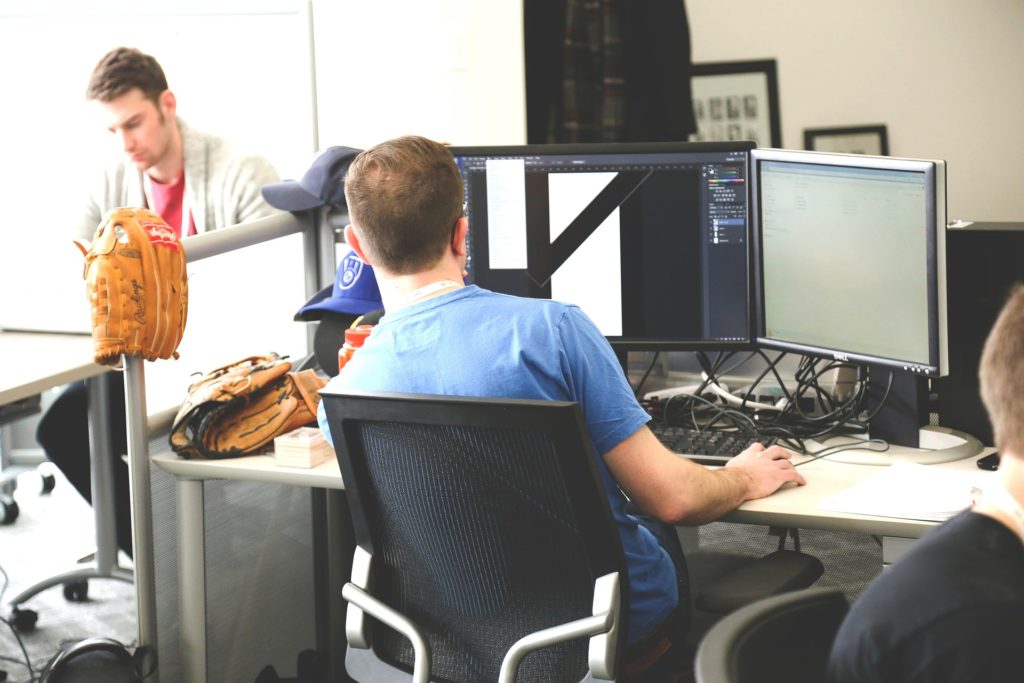 If you are an enthusiast of the industry, you will know that these special cinematic effects have become possible thanks to George Lucas`intuition. A few years ago, the american doctor decided to open a computer graphics department within his company Industrial Light & Magic. It was an experimental department that became Pixar.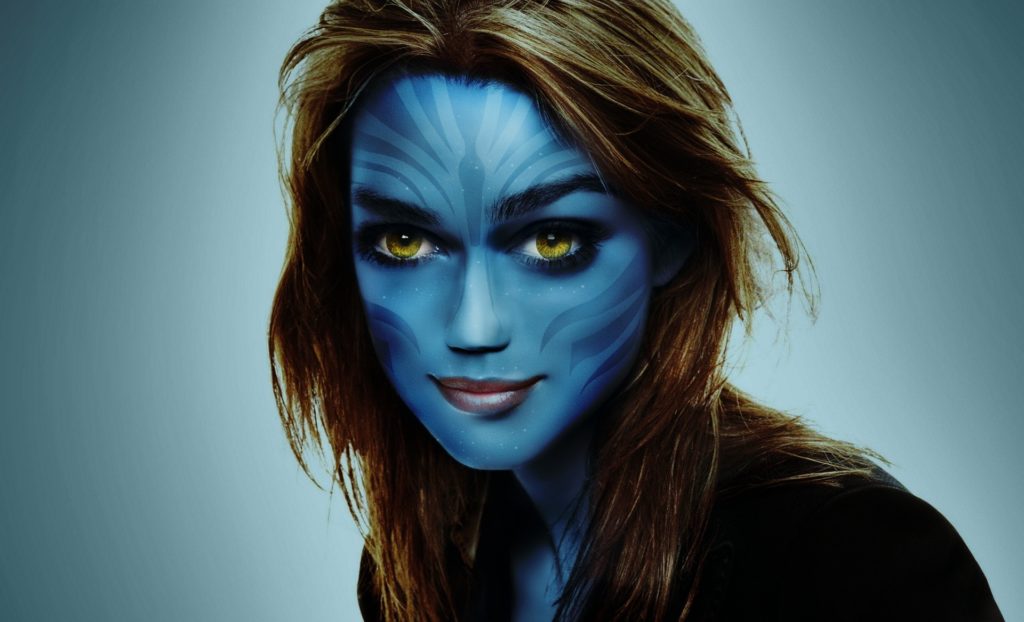 At the moment, it is not really necessary to go so far as to find a consolidated market. Nowadays, Italian companies also rely on these technologies and invest in those who are able to master them, consciously taking advantage of great opportunities.
A sector with many micro areas.
Before we understand how to find work in this aream let`s get clarity about 3D graphics. As a 3D graphic artist, there are many opportunities foe employment. There are many macro areas in the industry that are subdivided.
3D modelling is the mathematical representation of an object or a three-dimensional shape. The object, defined as a 3D model, can be used in a variety of industries such as the film and television industry, architecture and video games for 3D design.
Lighting reconstructs and simulates the relationship between the 3D object and light. It is important that the picture comes to life and is as real as possible.
Texturing or texture mapping shows the color, roughness and gloss of an object.
Rendering designs and develops the materials of the object, starting with a mathematical model.
Animation allows the created object to move around in an environment.
But does becoming a 3D graphic artist, specialising or learning all the techniques?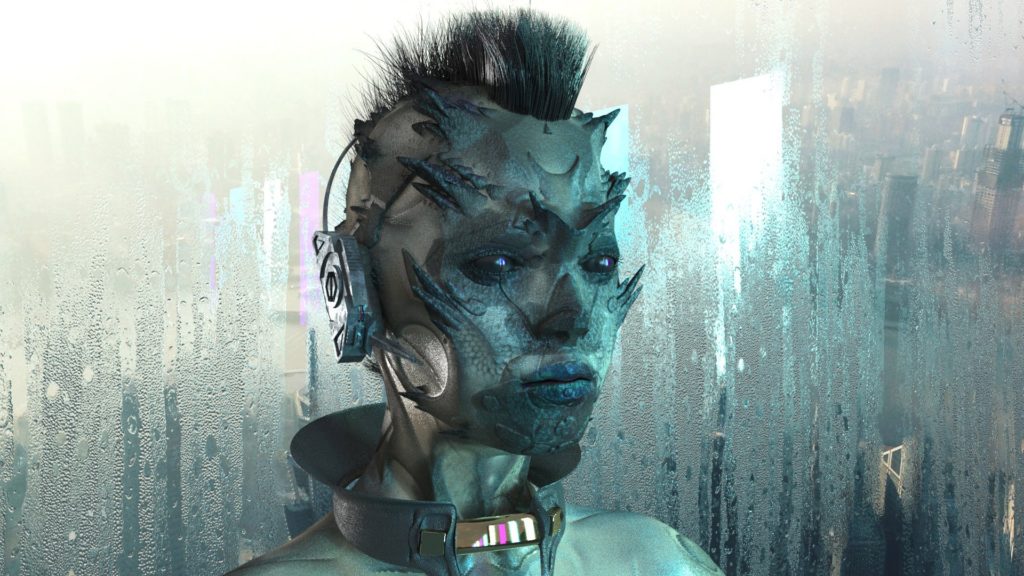 The 3D graphics market is very special because it requires different skills such as srtistic talent, modeling and animation. There are many different software solutions to realize professional 3D projects. It is not absolutely necessary to be a specialist in dealing with th different software solutions, but it is above all important that you master the techniques and methods to achieve professional and flawless results. You should not know and use only one single software, because in this case you would be deprived of many possibilities in the design phase.
If you are looking for a job abroad, there is a tendency in america to specialize in a macro area of 3D graphics. By contrast, in Italy graphics artists with general skills are the most in demand.
How do you move in such an environment?
1. Never improvise.
If you`re dreaming of working as a 3D graphic designer, you can`t just rely on your reading and tutorials on the web. It is imperative that you attend a course that offers comprehensive training and serious qualification. A Master`s degree in 3D graphics and animation is the best solution, as it enables them to learn theories and test themselves with an internship.
2. Focusing on the method.
After you have learned the basics, as a 3D graphic designer you will be able to find jobs in different areas. In any case, remember that the better the quality of the results of their work, the greater the employment opportunities in the sector they prefer. Therefore, you have to pay for a good method and concentrate on your preparation, which should have no gaps. Immadiately you will find that creating 3D models is easy and in this case you will have a lot of competition. But if you can work well with lighting and rendering, you definitely have more options.
3. Be diverse.
As with most webworker jobs, versatility is a very important feature. But also passion, time, patience and the desire to improve and experiment with new techniques should be brought along. It is a sector with continuous growth and good development, so it is important to keep up to date and be curious about new developments.
If your dream is to bring inanimate objects to life and become 3D graphics, then contact us. We will help you competently.