Many companies completely dispense with the use of an onlineshop. The most common reason for this is the specialisation in only one product. In such cases, programming an onlineshop is not worthwhile. Nevertheless, the integration of a 3D configurator is possible without any problems. This article will tell you how to do this.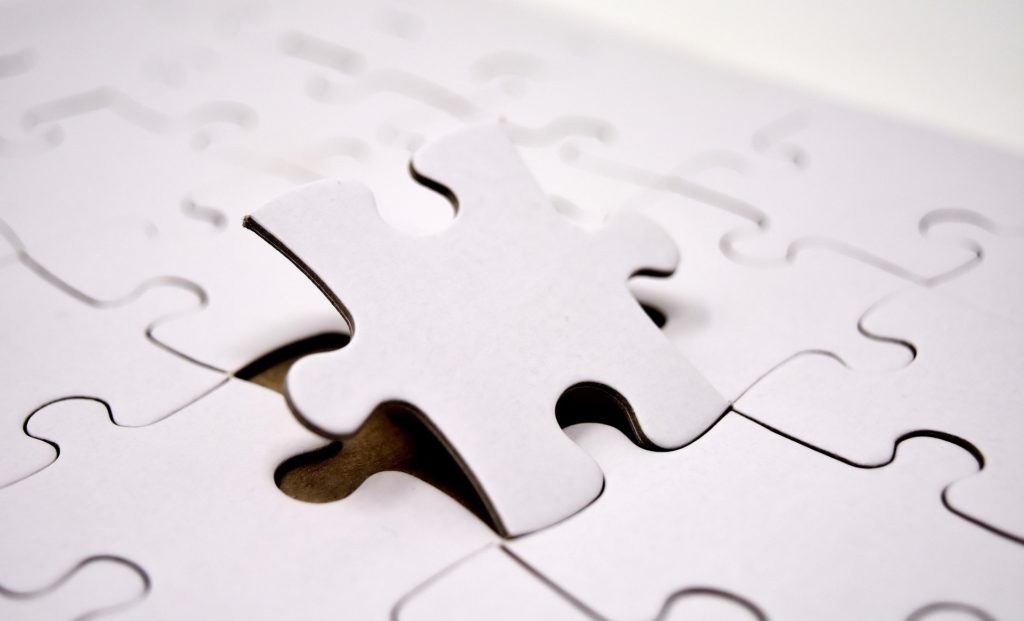 Why integrate a configurator into the website?
A configurator is always a good decision if you sell several products that are variable. Variable in this case means that the customer can configure the product according to his wishes and ideas. Numerous industries benefit from a configurator. Configurators can be used from the automobile manufacturer to the gear manufacturer.
Manufacturers who specialize in only one product, on the other hand, often do without an onlineshop and offer their product on their website. Nevertheless, the use of a configurator is possible. We offer different variants to create an interface between configurator and website.
And how is the configurator integrated into the website?
We have three ways to integrate the configurator into the website: via link, IFrame or JavaScript. With an integration by link you will receive a link from us, which you can easily integrate the configurator into your website. As soon as the customer visits your website, a button or link takes him to the configurator, which opens in a new tab.
The integration via JavaScript is an interactive element. In this case, the configurator is inserted after the page has been called up.
A simple alternative is the integration of the configurator on the website. Here is a fixed place where the configurator can be seen and used. Alternatively, interfaces for other CMS such as
merchandise management systems are also possible. This takes inventory into account and simplifies product maintenance and internal processes. The information is exchanged automatically. A separate entry and exit of the data is not necessary.
Suppose you make individual beds. Your customers configure their bed at the weekend. It turns out that the headrest in the baroque style is no longer available. The configurator automatically extracts the data from the merchandise management system. It registers that the header is no longer available. You will be informed on Monday that the headboard has to be recorded. A time-consuming search of your stock is no longer necessary.
Often we have already developed the desired interface and can offer an immediate solution. In these cases we only adapt the configurator to your requirements. The individual development of an interface is of course also possible. We make your wishes possible.
We would be happy to analyse your needs. We examine what we can do and what solutions we have available.
Product data maintenance made easy.
Even if you do without an interface to your CMS, our configurator convinces with simple product data maintenance. The interface of the configurator backend is similar to an excel file. Part numbers, 3D models, prices, product descriptions and images can be easily entered here. Maintenance and adaptation to marketing campaigns is also possible. You can maintain your product data without any outside help. This means they are independent and can react to changes in the product range.
How much does it cost to integrate the configurator into the website?
Costs may vary. If an interface already exists, there are no programming costs. In the case of a reprogramming, the costs are of course added. Before we get to work, we analyse your needs and present you with a solution and an initial concept. You can discuss this internally and then contact us.
All costs are transparently broken down by us. This includes the regular costs, but also any additional costs that may be incurred. With a binding to the web page however only rarely additional costsdevelop, since the binding by left functions nearly always smoothly.
What if no website exists yet?
You don't have a website yet? No problem. We work with various partners who will work with you to plan and implement your website.
Of course, we will then embed the configurator into your website for you.