Is there anything better than a perfectly executed and seamless VFX scene (important in the creation processes of a 3D configurator) like the colorful set pieces in Thor: Ragnarok? Or something worse than an obvious, unconvincing CG? Everyone wants to work on games like "The Legend of Zelda", but how can you stand out from the crowd?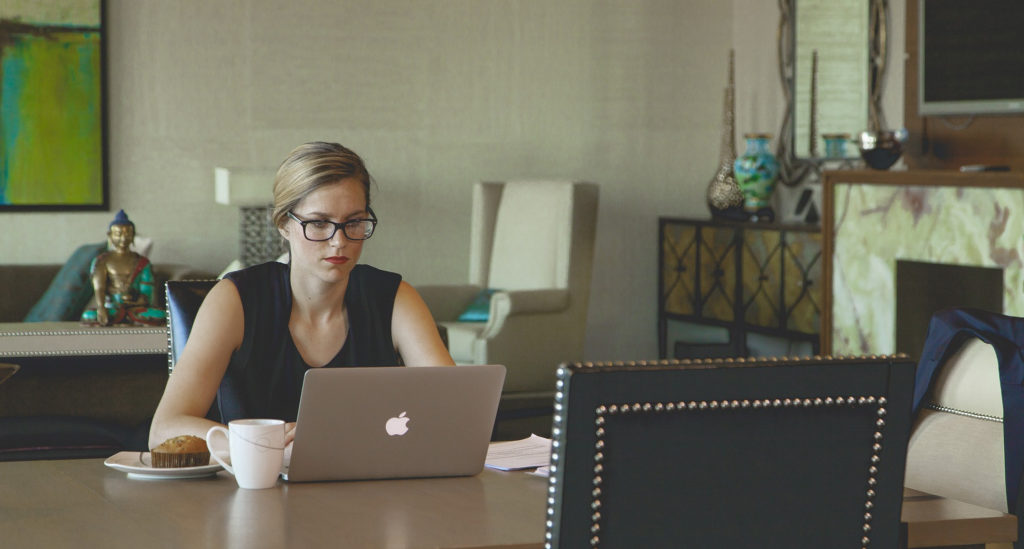 Visit an educational institution that specializes in animation and visual effects.
Find a good educational institution that can teach you the right skills. By this we do not mean facilities that have beautiful premises or great air conditioning, but where the lectures are given by absolute professionals in the 3D animation industry.
This gives tutors the opportunity to work with current industry standards. In addition, they often have contacts who can help them build their important professional network.
Educational institutions that engage and employ teachers who work for Pixar or Ubisoft offer added value to learners by offering competitive training that allows students to become good 3D artists.
Tips:
Research and compare curricula and instructors.
Find out about vacancies and internship opportunities.
Check out former students review.
Strive to be the best in your job.
Only the best find work in the creative industry. Any good animation school will drive you and compare each student`s performance with their own standards. Don`t let your classmates do the best work, urge them to be the best in what you`re interested in. VFX specialist Dennis Muren, who worked on the CGI dinosaur effects at Jurassic Park, gives his students the following advice:
Study art or photography because you want ideas for complete shots in your head. Not parts of shots, but the whole, even if you`re not responsible for all that. You want to understand the process of filmmaking from the director`s perspective – even if you`re only responsible for the special effects.
Tips:
Always work on new projects.
But don`t do too much. Try to finish what you are doing.
Focus on one thing. Once you`ve learned that you can learn more.
A professional showreel is a must.
If you get an opportunity or an employer stumbles over your work in the Internet, well done showreels often offer good chances. But you can be sure that Pixar`s recruiters won`t hire anybody with a mediocre performance.
Check out other designers, find out where about the normal standard is and try to be better. If you want to apply to a particular company, why not develop your own style and show that you can work with it?
Showreels give a good first impression of your skills. Keep it short – 2 minutes for an animation is often enough. Also, show only your best work, sometimes less is really more.
Tips:
Show only your best work.
Keep your know-how up to date.
Make sure their content is relevant.
Never stop inspiring yourself.
Inspiration comes from further observation of the environment. Your never know what you will have to accomplish in your professional life. So you should be able to produce a variety of works.
Go deeper and see things that only artists really see. Deconstruction how people see the real world is the secret to convincing audiences that Harry Potter is really fighting the basilisk or Tyrion Lannister really unchained a dragon.
The ability to make really appear real with CGI techniques is the key to making people believe in magic, aliens or fantasy. The best way is to figure out how to observe.
Tips:
Trying to achieve high industry standards can be difficult at the beginning. Learn from mistakes.
Keep your knowledge up to date.
Invest your passion and time only in work that you can really accomplish.
Never stop watching and let yourself be surprised by what you see every day.
Watch tons of movies and play lots of games.
Start networking.
Nobody works in a vacuum.
Many jobs are not placed on a website, through a recruitment company or through contracts from their design school. The biggest hurdle is to convince your future employer to take a risk with you, a stranger you just met.
The power of a good network that secures your breakout role and continues to provide you with dedicated work should not be underestimated. Go to events, meet people, chat in social media networks. Be there and maybe an employer is looking for someone like you.
Tips:
Be respectful and friendly to everyone, you never know with whom they are chatting.
Go to networking events.
Don`t make a big faux pas. This industry is too small for bad manners.
We hope our tips will help you get a job in the VFX industry.
Thank you for your visit.