Google has been very active in the Virtual Reality (VR) (the use of 3D configurators in VR is becoming more and more important) area so far. Thanks to Google Cardboard, many people were able to view a lot of content via YouTube at low cost.
In 2016, Google introduced Daydream, a new VR platform for Android devices that is directly integrated into Android Nougat and supported by Google`s own viewer hardware, Daydream View. A year later, Google moved this to standalone VR and announced plans for headsets that don`t require a smartphone or connection to a computer.
In the following article, we`d like to give you a little introduction to Google Daydream. In the core the following questions will be answered: What is Daydream? What devices does it support? What is a standalone Daydream?
What`s Daydream?
Daydream simlifies access to VR content on a mobile device.
There are three key aspects. There is an optimal specification list that manufacturers must meet in order for a smartphone to be marked Daydream-ready.
There is a Daydream View VR headset manufactured by Google, although several manufacturers could also create their own designs (if you`re concerned with Google`s standards).
And there`s an all-in-one hub for VR content. Daydream Home is a one-stop shop where you can launch VR applications or watch videos while wearing the headset.
Why do we need Daydream?
Currently, the VR content is fragmented. It is accessible from different locations, but rarely from a central location. Anyone who knows the effort of watching 360-degree YouTube videos on a Samsung Gear VR knows what we`re talking about. Users have to take a few steps before they get to the content they want to see.
Daydream is designed to solve this problem, at least for users of Android devices. It hosts the content of all mobile VR developers, no matter who you are. Large and small sources will be immadiately accessible through the hub.
Furthermore, while Google Cardboard is an entertaining and easy to use device to get an idea of what VR is all about, it is certainly not high-tech and in many cases it is simply uncomfortable. The Daydream VR headset is a much more comfortable and practical approach than the Google Cardboard.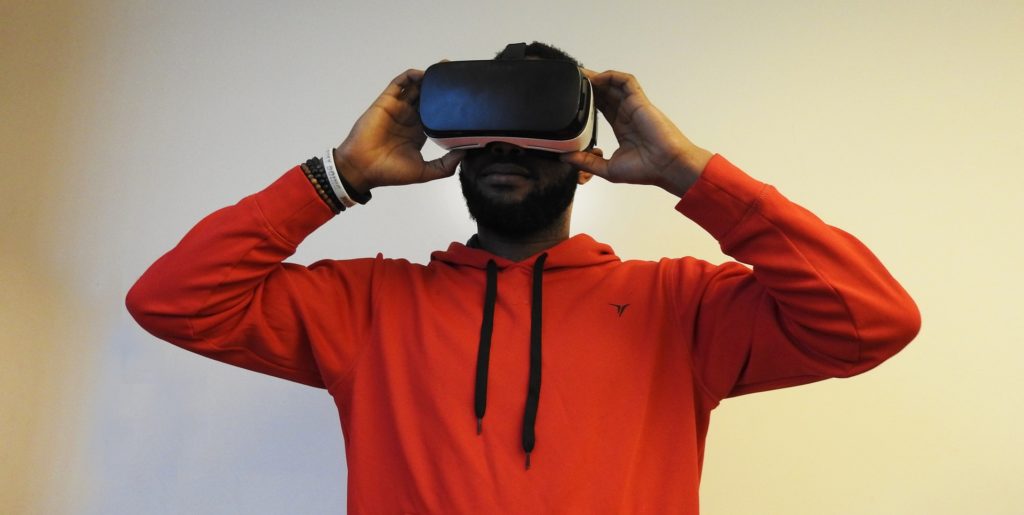 Which devices support Daydream?
To use Daydream, you need a Daydream viewer. Right now, the only Daydream headset available us Google`s own Daydream View. In addition to the Daydream View headset, there is also a special Daydream remote included with the Google device. Developed by Google, it allows users to interact with apps without having to tap the side of the headset or play around with other controls on the headset.
Many partners were announced at the launch of Daydream, including HTC, LG, Huawei and others. So far there been no more viewers, although some Details about the Huawei VR headset have been announced. There is no start date, but we suspect that the Huawei P10 smartphone model is require to use it.
The list of manufacturers that have so far commited to release Daydream-enabled smartphones includes Samsung, HTC, LG, Xiaomi, Huawei, ZTE, Asus und Alcatel. To qualify as Daydream-ready, you must adhere to Google`s guidelines, although many flagship devices will qualify in 2017.
The following smartphone models have been launched as Daydream-ready, which means you can use Daydream on these devices:
Google Pixel
Google Pixel XL
Huawei Mate 9 pro
Porsche Design Mate 9
Moto Z
Moto Z Force
Samsung Galaxy S8
Samsung Galaxy S8+
ZTE Axon 7
The following devices currently still have the status "coming soon":
Qualcomm has also supported Daydream and said its Snapdragon 821 is Daydream capable and that`s you`ll find in Google Pixel. But even if you have the right hardware, the device manufacturer must decide if it wants to support Daydream. For example, the new HTC U11 is not Daydream compatible because HTC doesn`t consider it a priority.
What about the standalone Daydream VR?
Google and Qualcomm announced at Google I/O 2017 that they have partnered with a standalone Daydream VR headset. Building on the Qualcomm Snapdragon 835 platform, the companies have developed a reference device that gives them a VR experience without having to attach a smartphone to the front of the headset or connect it to a computer.
Standalone Daydream VR headsets came onto the shelves in the course of 2017.
With technology from the Tango project. Google comes with WorldSense Positional Tracking without the need for external cameras. This is made possible by the use of external sensors, so that all movements are tracked accurately with 6 degrees of freedom.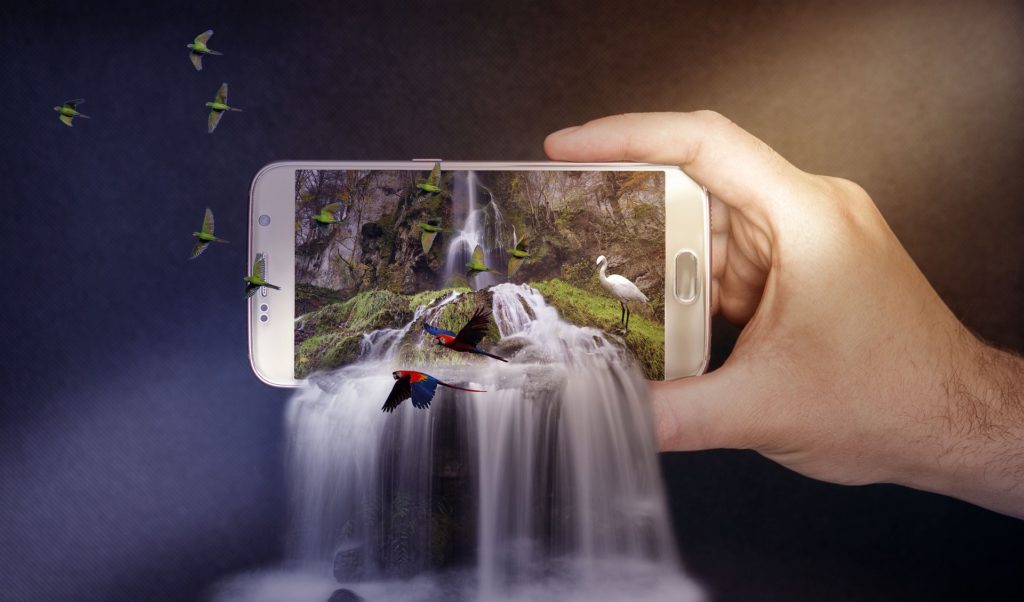 Lenovo Daydream VR Headset.
Lenovo has confirmed that it will develop a VR headset, but has not revealed anything else about it. The company was working on producing some of the first Tango headsets, so it has some experience in this area.
HTC daydream VR headset.
HTC has confirmed that it will launch a new Vive device that will be available later this year. HTC has obviously launched Vive, one of the most successful VR headsets, so its experience in developing a new device will pay off.
Which apps will be compatible with Daydream?
Many third-party announcements are still pending, but Google has launched a YouTube VR app and Daydream Keyboard.
We also discovered Netflix VR, HBO Go and Hulu on the list and the company announced that an app based on JK Rowling`s Fantastic Beats and Where to Find Them will also come.
Of course, there will also be many games.
When will Daydream be available and how much will it costs?
Google`s Daydream View VR headset and remote are available in Google`s own online store. You`ll beed a compatible smartphone to use the headset.
Shipping began on November 10, 2016 in the UK, USA and other countries. Daydream View costs 69 pounds in the UK, 79 dollars in the US and is available in a range of colours.
The Daydream app was also launched on November 10th at Google Playstore. This app serves as the central hub for the Daydream View Headset. It lets you search and play with Daydream compatible applications installed on your smartphone. You can also access the Google Playstore to download other applications.
Before you download the app, you may need to update your phone to the latest version of Android 7.1 Nougat.