PhotoView 360 is a visualization and rendering solution included in SolidWorks Professional and SolidWorks Premium. The software provides a highly interactive environment for viewing designs and creating photorealistic renderings to showcase your designs.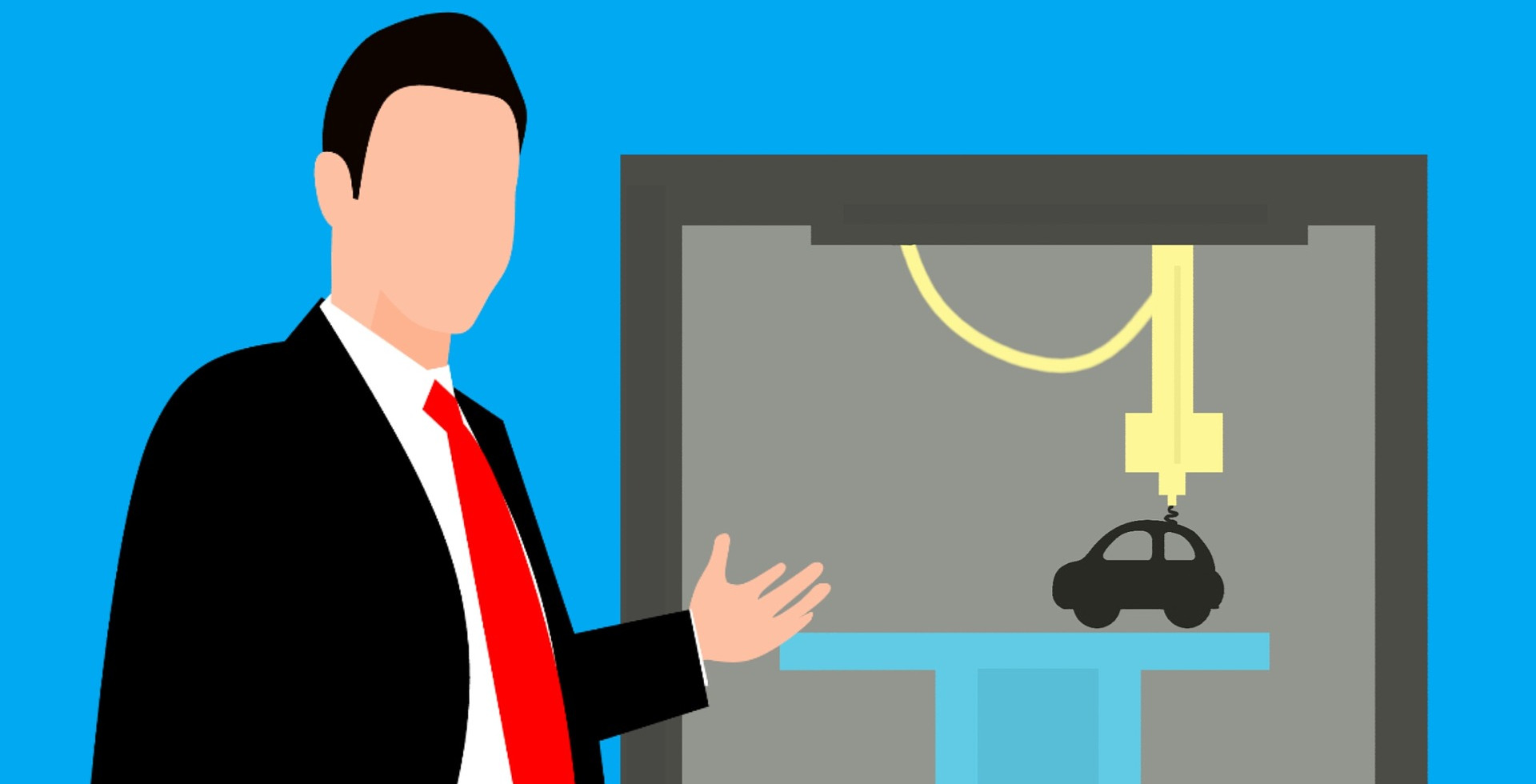 Based on SolidWorks Intelligent Feature Technology (SWIFT), the software helps CAD users at all levels achieve expert results. Its easy-to-use progressive rendering tools allow users to render a scene photorealistically while continuing to work on the same scene, unlike software that forces users to wait until the scenes are complete.
PhotoView 360 Features & Benefits.
Compatibility.
PhotoView 360 is a separate application for SolidWorks, but any changes to the SolidWorks data are automatically updated in PhotoView 360 without the loss of current materials and scenes.
Automatic mapping of RealView materials.
When opening SolidWorks parts and assemblies in PhotoView 360, the automatic mapping of all standard RealView materials to the corresponding PhotoView 360 material is applied.
Drag & drop materials and scenes.
Drag and drop materials and scenes from PhotoView 360's extensive libraries. Texture-based materials can be scaled and color-matched in the rendering window.
Predefined HDRI scenes.
Allows users to load a set of predefined scenes based on High Dynamic Range (HDR) images. These types of scenes contribute to very realistic lighting of your SolidWorks models and eliminate the need to create and customize SolidWorks lights, making it very easy and straightforward to quickly create a photorealistic impression.
Camera Effects.
Provides control over camera effects, so SolidWorks users have many more options to make rendering look exactly as it should:
Switch between perspective and orthogonal views.
The Depth of Field controls allow you to create renderings where part of the image is in focus and other parts are less sharp.
Add a Bloom effect to the final rendering to create a glow for emissive appearances or areas with very bright ambient reflections.
We hope that with this article we could offer you a small introduction to PhotoView 360.
If you have any questions or suggestions, please feel free to contact our experts in our forum.
Thank you very much for your visit.
How useful was this post?
Click on a star to rate it!
Average rating / 5. Vote count:
We are sorry that this post was not useful for you!
Let us improve this post!
Thanks for your feedback!