Many interested parties in a configurator express their wish to be able to maintain their product data themselves and, if necessary, create new variants. This is of course possible. On a user-friendly web interface you can manage product data independently and without any problems. This includes, for example, prices, product descriptions or videos that you can change or revise.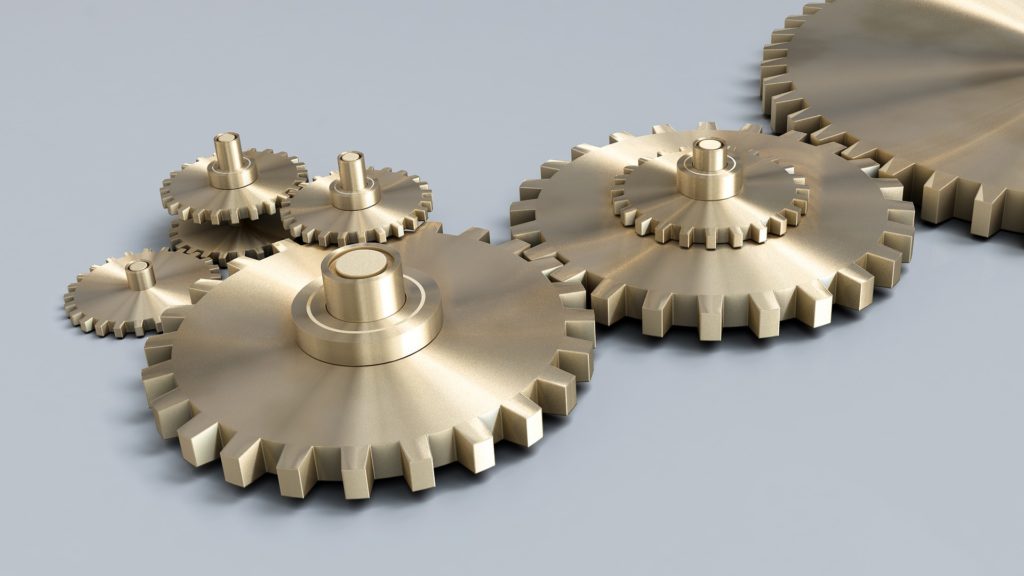 You manage the product data yourself in the easy-to-use web interface. It is also possible to import and export multimedia assets. This is useful, if you want to import product data directly from merchandise management. This saves you work and time, which you can use for other things.
Product maintenance is possible independently of your product information management system.
Our configuration function independently of your product information management application, which centrally manages product and catalog information and makes it available for various output options. These systems often complement ERP systems for efficient data management and cost control in sales and marketing channels and function like a product database. They consist of several modules that are divided into three areas: Inputs, outputs and data management. In addition, Digital Asset und Workflow Management can also be part of such systems.
The functionality is very simple. The systems consolidate all product information on a single platform, i.e. product information is stored on a single platform. The focus is usually on the sales information, single classic product data such as short descriptions, article numbers, logistics data, product information and sales specifications are usually already contained in the merchandise management system. Access and usage rights to the product database, order process management in combination with merchandise management systems such as SAP and modular extension mechanism are controlled via an administration interface.
This means that you can enter, edit, maintain, add etc. new image via an easy-to-use interface without the need for external help. You work independently – almost as if the configurator had always been part of your website. We provide you with
When should configurators be used?
Configurators with PIM systems are particularly suitable for companies that work with products that offer many variables. The automotive industry is a good example. A car can be modified with additional functions and components. The configurator is connected to the product darabase via a PIM system, so that the price and the corresponding information are displayed each time there is a change. In addition, videos or explanatory texts can be added to accompany the potential buyer throughout the configuration process.
Basically, a configurator can be used for almost any industry. Configurators are not suitable for fixed or consulting-intensive products and therefore no configurator should be used in such cases. We are happy to advise and support you in your decision.
Why is it so easy to maintain product data with a configurator?
Thanks to the simple handling, the maintenance of product data is very simple in most cases. Pictures, videos, 3D elements, materials, sizes, product texts, prices etc. can in most cases also be carried out by less technically experienced persons after a short training.
The content of the interface depends on what can be changed with the configurator and what the product is able to do. Have you changed a video? No problem. Delete the old video and replace it with a new one. The same applies to all other functions of the configurator. No programming knowledge is required.
If you do not have an interface to your CMS, you can manage the product data yourself at any time. This is done via the configurator backend. Here you have access to prices, videos, article numbers, images and 3D models and can make adjustments at any time.
You can manage everything yourself and react quickly and flexibly to product range changes.
Which supports and workshops are offered for data maintenance?
A new tool is always a challenge. In addition to the operation, the problem handling and of course the data maintenance must also be known. That`s why we offer you comprehensive support even after the configurator has been implemented, thus ensuring that your customer`s business processes run smoothly. We are always there to advise you and theoretically teach you everything you need to know about your new configurator.
We are happy to inform you about your project plans by telephone or in a personal consultation. Please contact us.
How useful was this post?
Click on a star to rate it!
Average rating / 5. Vote count:
We are sorry that this post was not useful for you!
Let us improve this post!
Thanks for your feedback!