Two models of the newly designed AquaGard 7350 V2 series from Dorner are now available in D-Tools, Dorner's online conveyor belt 3D configurator.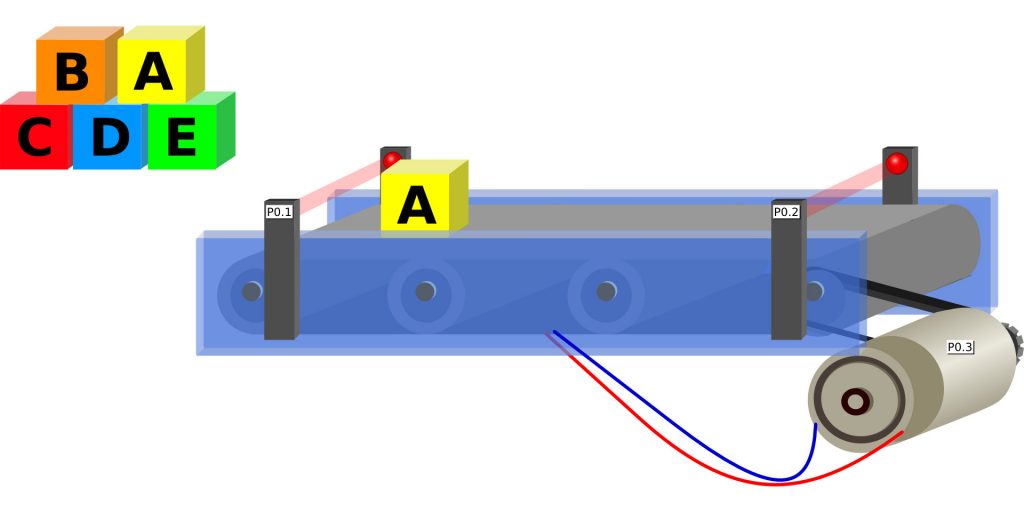 Now equipped with D-Tools, the AquaGard 7350 V2 and LPZ models give project engineers, plant managers and others the ability to design an AquaGard conveyor belt in minutes that exactly meets your needs. D-Tools, which includes 2D and 3D CAD libraries and other features, allows users to design simple or complex conveyor belt packages, as well as individual components such as geared motors and assembly packages, tripods and accessories.
The conveyor is designed for many hygienic applications in the baking, pharmaceutical, pet food, packaging and other industries that require occasional cleaning of the conveyor belt. The new conveyor belt is available in belt, modular belt and positive drive versions.
The platform includes the safest, most advanced modular curved chain conveyor in the industry today. The modular curved conveyor has no openings larger than the 4mm international standard within the curves, increasing safety by eliminating operator pinch points. Additional safety measures are also achieved by covering the upper and lower chain edges and fully accommodating the drive system, reducing overhead belt sag and conveying noise.
Thank you for your visit.