Would you like to design your own racing overall? Then you should take a closer look at the new Custom Works program, with integrated online 3D configurator tool, from Dainese.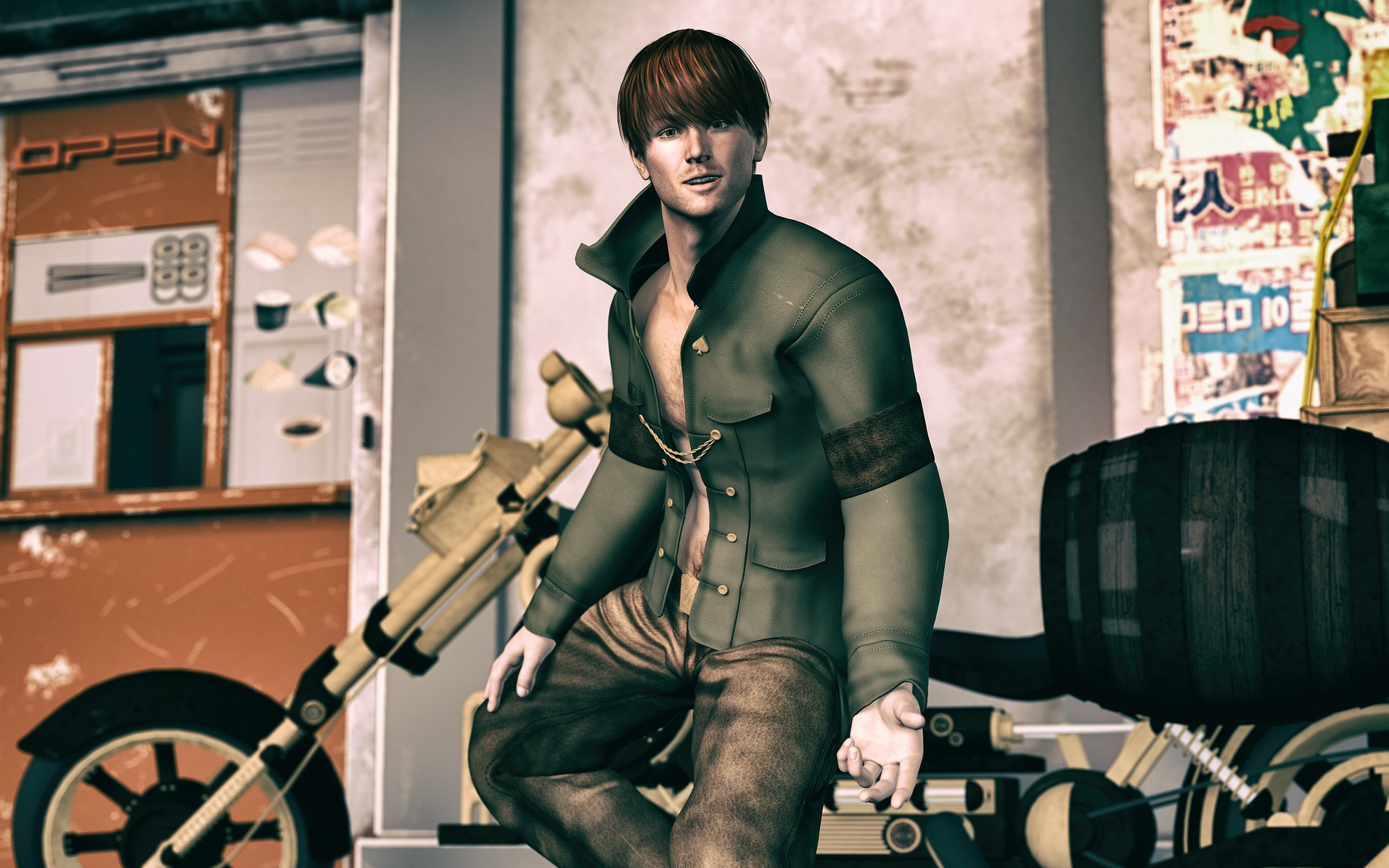 The tool (to be found here on the Dainese website) allows you to choose between a set of one- or two-digit leather types. You can then select a specific suit and decide which leather style you want (perforated or unperforated).
From there, you can select the desired colours for all parts such as slider plates, knee plates, elbow plates, etc. In addition, you can upload graphics for patches for the suit or make an individual size adjustment. You will receive an order code and then submit the contact information for a Dainese representative to contact you to complete your order.
This level of customization will significantly increase the cost of the suit. In addition to the cost of the suit, $679.95 will be added to activate the customization options. If you are looking for a high quality and customized Dainese-Race-Overall, the costs are definitely reasonable.
Thank you for your visit.