Are you a passionate driver and would like to see what your car could look like by modifying some of its components? Then you should take a look at the topic "3D Tuning".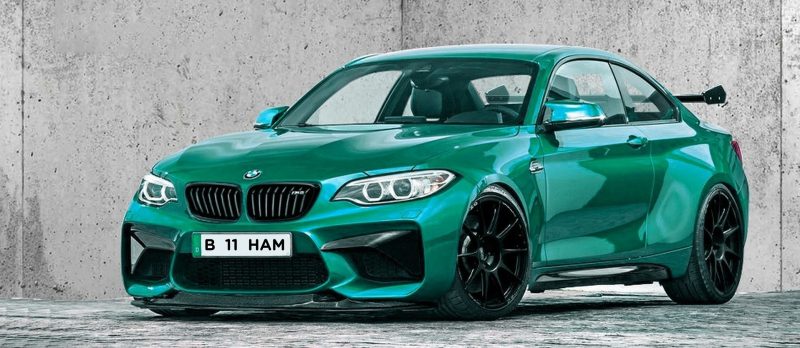 Virtual car tuning of various car models.
3D Tuning, an application offered by the online service of the same name, allows you to modify many car models in detail, adjusting colours, decorations and bodywork elements to match your aesthetic taste as closely as possible.
3D Tuning is an extremely user-friendly application, based on the actual characteristics of the means to be modified and extremely detailed, so that if you really want to get closer to the world of tuning, you can use it to visualize prototypes of the works you are going to produce. However, because of this feature, the details you need to configure to achieve the desired result will often be very numerous, making the application rather unsuitable for you if you don't persist.
Thanks to 3D tuning, you can modify a variety of car models, both newer and older, add ailerons, LEDs, air outlets and much more, and customize many details, from the exterior color to the windows and rims that come with the car. The ability to access it with your account will then allow you to create a custom garage that is also accessible from the website and from any device you wish to connect.
3D tuning is an extremely interesting application for all car fans, but many will find it technically difficult: Due to the complexity of the 3D models and the number of changes that can be made, it is not always smooth and occasionally shows errors in the changes, which will hopefully be fixed in later updates.
Download it for free.
3D Tuning can be downloaded as an APK file from PlayStore. The following link will take you to the download page.