HTC continues to rely on VR and today announces the introduction of pre-orders for the Vive Wireless Adapter. (HTC Vive is well suited for viewing 3D configurators). The adapter allows Vive and Vive Pro owners to cut the cable and connect wirelessly to their PC.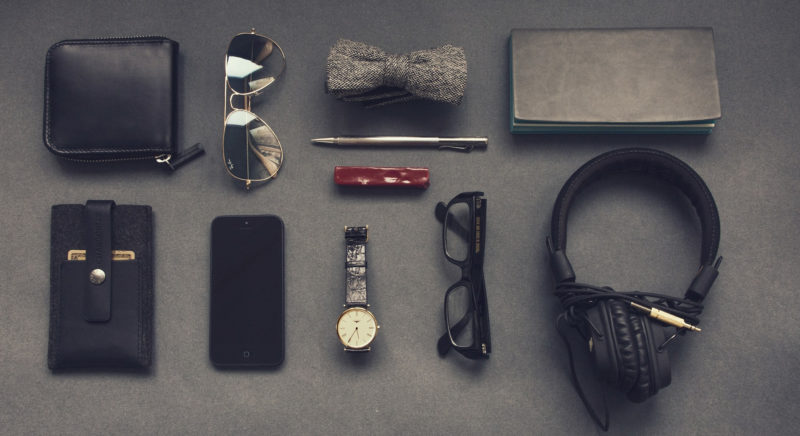 The basic adapter works with both the Vive and the Vive Pro, although the Vive Pro requires an additional $60 compatibility package that includes a Vive Pro connection cable, foam padding, and a fastener device that works with the Vive Pro.
The Vive Wireless Adapter is sold for $299.
According to the blog post, the installation works as follows:
"The Vive Wireless Adapter installs in minutes by installing a PCI-e map and connecting a sensor from the PC that sends to and from the new Vive Wireless Headset. The adapter has a transmission range of 6 meters with a field of view of 150 degrees from the sensor and runs in the interference-free 60GHz band according to Intel's WiGig specification, which in combination with DisplayLink's XR codex means low latency and high performance with hours of battery life."
The adapter is powered by the HTC Q3 3.0 PowerBank, which also serves as a portable smartphone charger and is included in the price of the adapter.
This is not the only wireless adapter for the HTC Vive. In 2016, TPCast introduced a US$220 adapter and an enterprise version of the adapter that delivers 2K content to multiple HTC Vive devices with sub-2ms latency.
Pre-orders for HTC's own adapter will begin on September 5th at retailers such as Amazon, Best Buy, Microsoft, NewEgg and Vive.com.