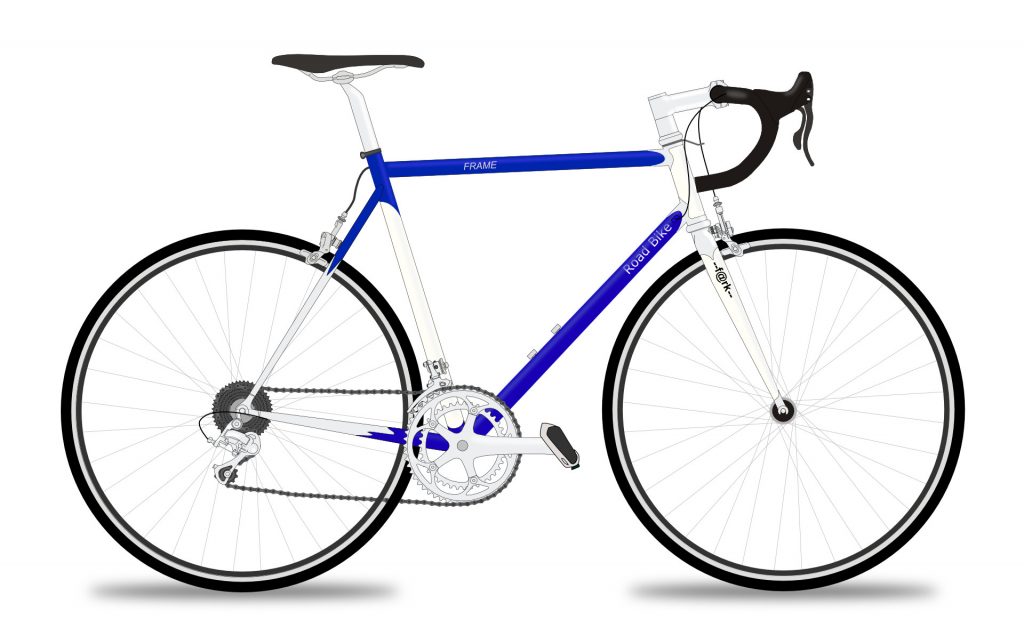 According to the distributor, Flash's goal is to create a fast, comfortable and well integrated bike that tests the traditional perception of a road bike with unrivalled balance and chameleon-like riding characteristics. The Tailor Build function for the Flash uses one of two frame qualities with pinpoint resin positioning to create a frame that can withstand high loads.
The bicycle manufacturer offers over 5,000 different construction configurations developed in collaboration with Mavic and Fizik. Based on a frame type and a colour selection, the user can then select the wheel selection, group set and saddle type. Details such as handlebar widths or crank lengths can be selected during the final, fine-tuned section of the construction.
Adam Gibbs, sales manager at Moore Large, said: "With the Forme Bike Builder you can build and reserve your bike in a bike shop of your choice. This way, you can be sure that the bike will fit you perfectly when you leave the store and give you the personal one-to-one experience of buying a quality bike."
We wanted to offer a service that would give you a little more, a little more than just a bike, to further differentiate us from the competition. The new configurator offers just that. We also believe that buying a bike means more than just buying a beautiful bike – it has to fit you and your needs, not the other way around.
A well-equipped bike is not something for professional road cyclists looking for marginal improvements. It is a solution for everyone who will appreciate the improved comfort, professional handling and added fun factor".
Thank you for your visit.