Which company currently offers the best car configurator? Simon-Kucher got to the bottom of this question and conducted a comparative study.
The study took 68 criteria into account, including 45 customer, 14 manufacturer and 9 dealer criteria. One point was awarded for each feature.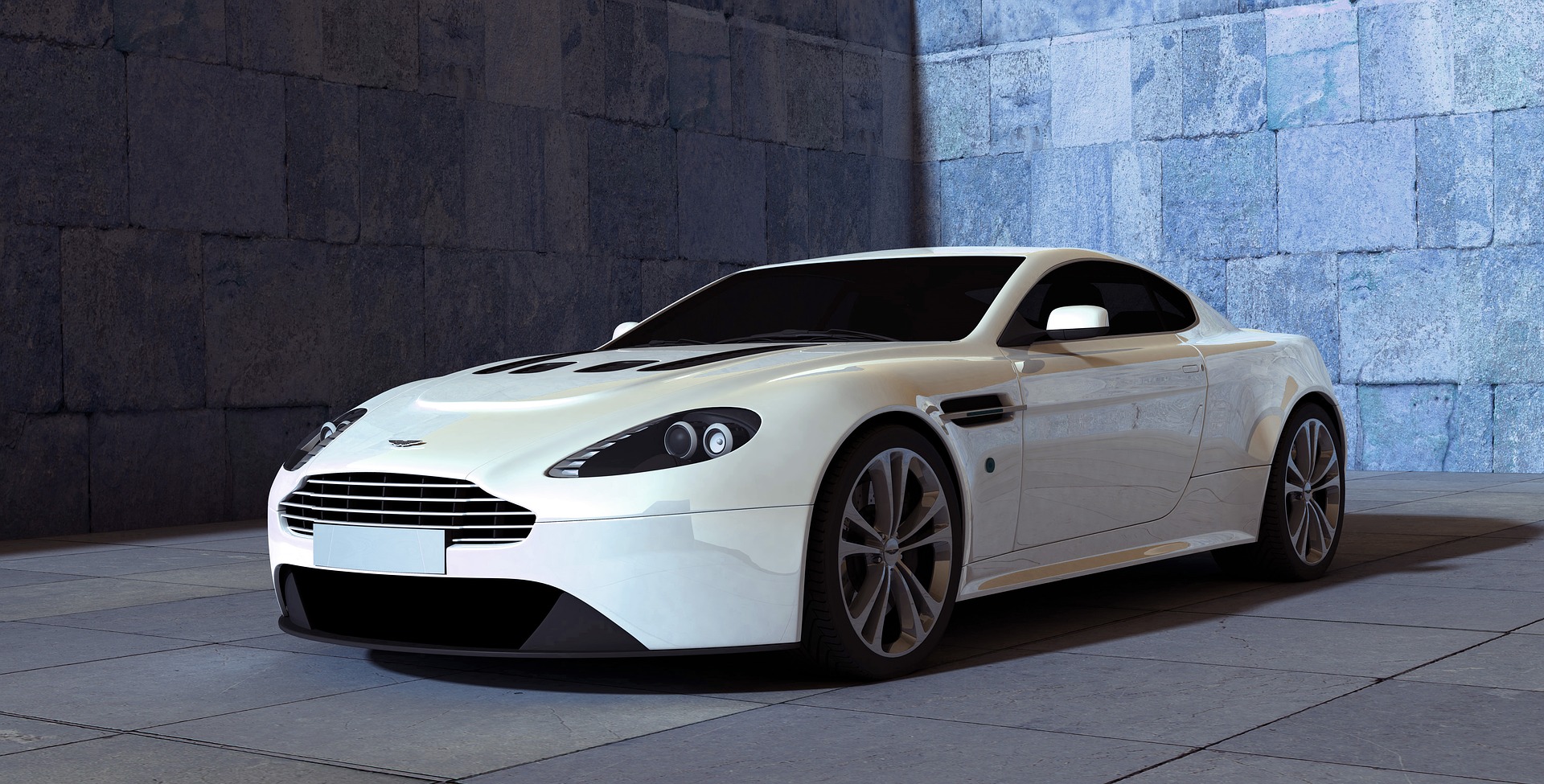 Mercedes, Toyota, BMW…
Mercedes did best in this study with 47 points, while the red lantern went to Mitsubishi with 22 points. According to Simon-Kucher, Mercedes is characterized by a direct comparison of equipment levels, a thorough integration of accessories and the possibility to transmit a certain configuration to a dealer.
BMW came in second best, mainly because of the various immediately accessible search filter options (budget, type, performance, consumption, transmission, etc.), which are highly appreciated by potential customers not familiar with the brand's products.
Toyota follows in third place, with a configurator whose wide range of comparisons extends all the way to the option packages.
Renault does not score too well.
Among the French manufacturers, Citroën and Renault are in the top 10, with Renault in particular offering a wide range of services and accessories as well as interesting financing options, but the advantages of the options are not emphasized much and are therefore not perceived as strongly.
The configurators of PSA brands lack both filters to guide the buyer and mechanisms to promote upselling. However, they are pleasant to use, fast and functional.
A total of 25% of buyers buy from a brand whose configurator they have previously used.
Many configurators lack relevant representations of equipment levels, option packages or even the visualization of the vehicles configured by the Internet user. According to Simon-Kucher, 25% of buyers end up buying a brand that they discovered while researching on a configurator.
Another area for improvement is the recommendation of higher quality (upselling). A source of significant margin improvement, the invitation to buy more upscale, comfortable and sporty cars is now made easier by technology, yet it is usually forgotten or underused by manufacturers.
Similarly, recommendation-based add-on sales programs ("Internet users who bought this product also bought…") are useful for both consumers and brands and have proven successful in other areas of online commerce. However, they are often missing from car manufacturers' websites.
Finally, Simon-Kucher notes beyond the study that data and statistics on configurations made by Internet users are used very little (anonymously) to refine knowledge about customer preferences and expectations.
This data is intended to provide manufacturers with guidance, both in terms of sales promotion (which products, which packages should be advertised?) and in the development of new models or the configuration of option packages.
Thank you very much for your visit.