3D graphic designers play a major role in bringing fantastic worlds, buildings, figures or 3D configurators to life.
In the following article we would like to go into more detail about the tasks, cooperation, prerequisites and difficulties of the profession.
The tasks.
The range of tasks of a 3D graphic designer can be very varied, depending on which position is filled in the end. From computer animators to 3D generalists, everything is conceivable.
3D graphic designers find employment in advertising agencies, publishing houses, PR departments of larger companies and printers.
The 3D designer must have good communication skills in order to be able to capture the customer's wishes in a targeted way. The 3D graphic designer is involved in the work process from the idea to the implementation.
Depending on your field of work, 3D graphic designers have the following tasks: Conception and generation of ideas, control and coordination, optimization and development of new standards, complete project management, on and offline campaigns and customer advice and support.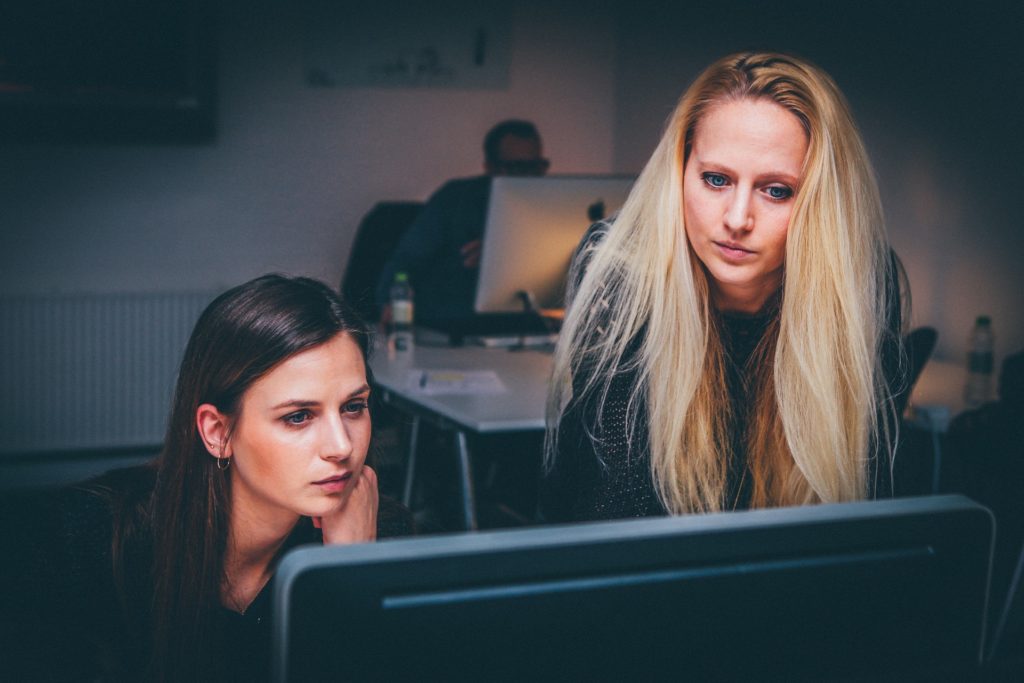 Who you work with.
The 3D Graphic Designer works with many people inside and outside the company. The larger the company, the more the area of responsibility is shifted to coordination. The 3D graphic designer consults with the marketing manager and the customer during his work.
The profile.
In order to work as a 3D graphic designer, it is usually necessary to study or train as a 3D designer or media designer with the appropriate 3D specialisation and professional experience.
3D graphic designers need knowledge of print and web design, with colours, shapes, layouts, fonts, graphics programs such as InDesign or Photoshop and word processing programs such as Word or Excel.
In addition, 3D graphic designers should have good communication skills, assertiveness, diligent working methods, creativity, sense of responsibility and organisational strength.
Hardships.
3D graphic designers need to be very agile and have to learn about new tools and new developments on their own initiative. The need for 3D graphic design has not yet reached every company, so 3D graphic designers may have to struggle with the appropriate decision-makers to provide a budget.