A 3D car configurator is an application that allows users to view cars from different angles and design them according to their individual preferences. Today, 3D car configurators can be designed responsively, so that they can be used simultaneously on desk PCs, tablets or smartphones. The 3D car configurator can be accompanied by pop-ups containing various technical features or media such as videos, images or PDF. In order to visualize how a car works, the application can launch specific and technical animations. To make cars as realistic as possible, textures and photorealistic renderings are created. A 3D car configurator allows the entire equipment to be displayed interactively and dynamically and facilitates the decision process for the purchase.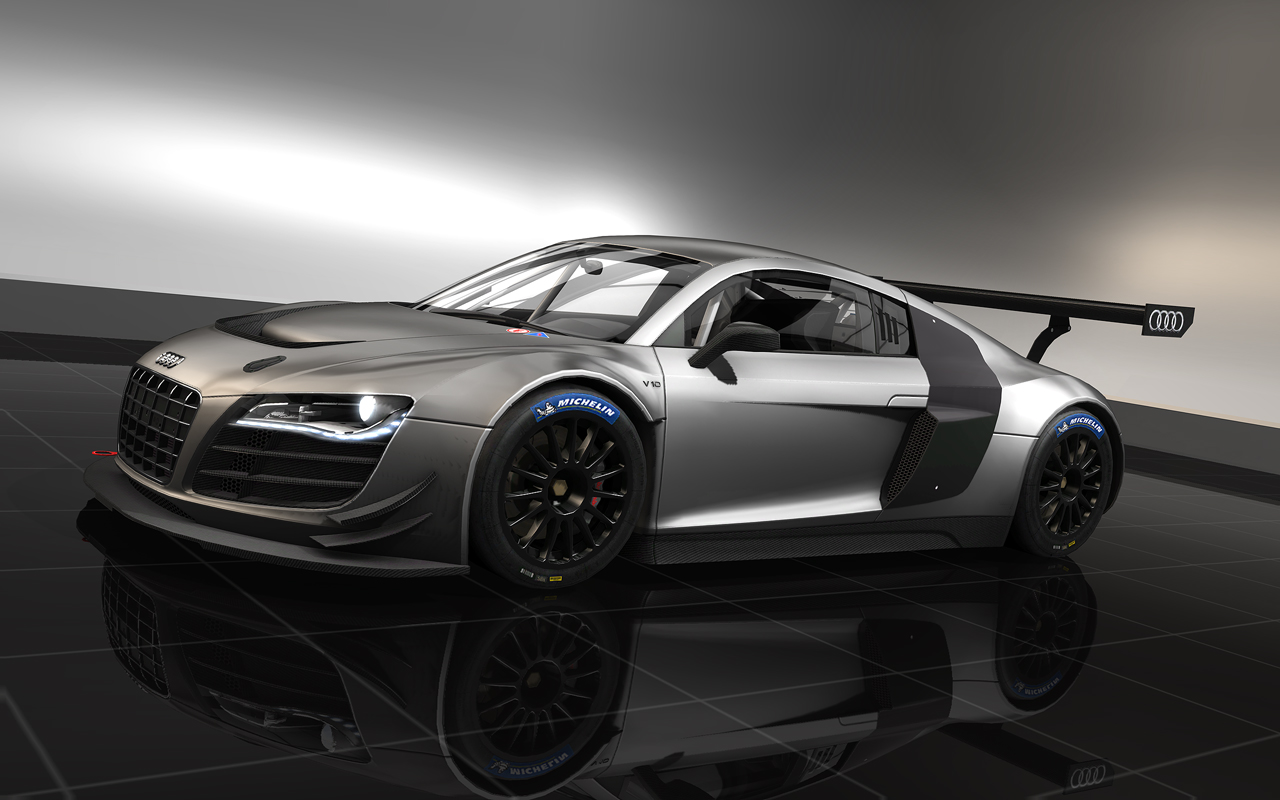 Development process of a 3D car configurator.
First a specification and a localization of the application is created to jointly define the tree structure of the application and all products to be shown. Then the graphics of the application and the number of car models to be visualized are defined. Then the various media and technical features associated with the corresponding models are integrated. Finally, the conformity of the product is checked, so that at the end of the day a fully functional and user-friendly car configurator is created.
We are specialized in the planning and implementation of car configurators in real-time 3D. As a reference we recommend our VW Polo configurator.
Contact us today and get a free consultation. The following link will take you to the contact.
Thank you very much for your visit.