Since the new millennium, many game developers have adopted a different approach to how their games look graphically – away from the photorealistic design of game characters, 3D configurators and locations.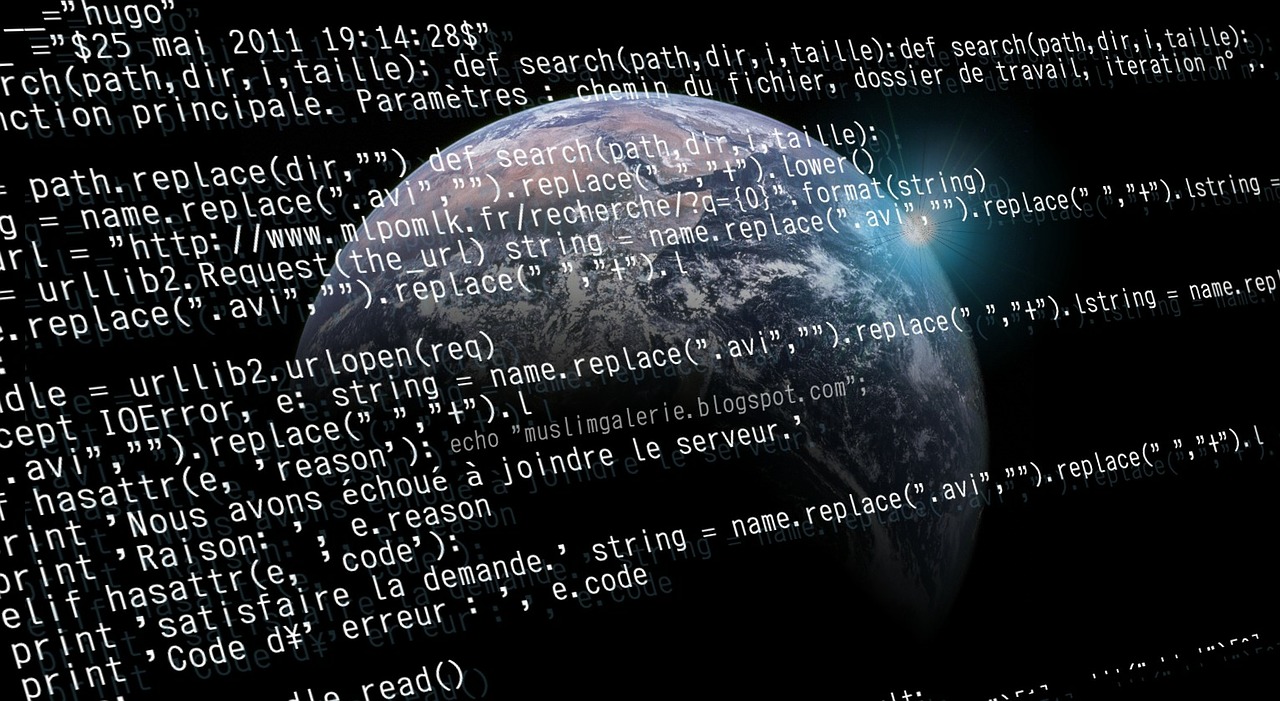 One of the most popular methods is so-called cel-shading, which uses elements of 3D construction as well as cartoon-like effects. In the following article you will find a helpful guide to understanding Cel-Shading. We will also show you some application areas in this guide.
What is Cel-Shading?
Cel Shading (or Toon Shading) is a non-photorealistic rendering used to flatten 3D computer graphics. This includes the use of less shading colors instead of gradients or tones and shades used in most video game design techniques.
A common theme of Cel Shading, which gives the impression of effective animation, is the use of bold lines. This is often achieved by creating a dark copy of an object/character that is slightly larger than the original.
The object in front of the dark outline then contains a basic texture before it is buffered via Z, managing the image depth coordinates in 3D graphics, which creates the shading and any additional textures to the final design.
Popular Cel-Shaded Games.
Borderlands series.
This first-person shooter RPG is among the most popular "Cel-Shaded" design games and exploded already in 2009 on consoles and PCs. Borderlands was developed by Gearbox Software. In Borderlands, gamers across the planet can hunt malevolent alien races and kill bandits while searching for equipment and finding a secret vault.
The sequel to the game, Borderlands 2, was released in 2010, followed by Borderlands: The Pre-Sequel (2014) – which takes place between the first two games in the series.
Although the games have this cel-shaded look and many players and media call the game cel-shaded – Gearbox Studio Head Randy Pitchford made a public statement to say they are not technically and insisted that their "new technique uses hand-drawn textures" – which somehow sounds like Cel-Shading.
Jet Set Radio.
Jet Set Radio has probably already made some garage owners unhappy, as the game has caused some teenagers to spray their neighbour's garage.
Jet Set Radio follows the adventurers, a young roller-skater graffiti artist who recruits artistic youth for his new band. Players must skate, drag rails, and jump across Tokyo's streets and buildings to overcome challenges such as spraying graffiti across the street art of rival gangs while avoiding the armed police.
Ni no Kuni series.
The magical RPG series that follows Oliver's journey after his mother's death. The original game Ni no Kuni: Dominion of the Dark Djinn was released by developer Level 5 in 2010 – in which players help Oliver find three magic stones to complete a staff to defeat the evil Jabou.
There are four Ni no Kuni games currently available – Dominion of the Dark Djinn, Hotroit Stories, Wrath of the White Shich, and Daibouken Monsters – with Ni no Kuni II: Revenant Kingdom to be released in January 2018.
Telltale Game Series.
It's been around since 2004, but Telltate Games has had a large fan base since about 2010 with a series of episodic games based on popular TV shows and movies, with short-term events and mainly point/move-and-click scenarios.
Popular shows, movies and even book-inspired games in the series are "The Walking Death", "Back to the Future", "Jurassic Park", "Borderlands", "The Wolf Among Us", "Batman", "Guardians of the Galaxy", "Minecraft", "Law and Order" and "Games of Thrones".
XII.
A classic cel-shaded game from the early 2000s. XIII is an Ubisoft-developed first person shooter based on the story of Jason Fly, the protagonist who wakes up at Brighton Beach in Brooklyn with no memory of his life and only one key in his possession. Fly is suspected of having murdered the US president, but only a handful of people believe in his innocence and are willing to help him escape the FBI and a notorious killer called "The Mongoose".
Bastion.
Action RPG Bastion was originally released in 2011 by SuperGiant Games and follows the adventures of "The Kid", a joint wanderer who managed to survive a catastrophic event that broke the city of Caelondia. The game is unique in appearance, with floating environments that form paths as the player approaches the edge.
Although "The Kid" doesn't say much, there's a lot of fun in exploring this fantasy world.
Naruto Shippuden: Ultimate Ninja Storm Series.
One for Naruto fans and those who enjoy intense, lively arcade-style fighting games. Naruto Shippuden: Ultimate Ninja Storm 1 was the first game to introduce three-dimensional combat environments into Naruto games, as well as the Awakening Mode, which can be activated when a player is struck healthily during a game, making his attacks stronger. Ultimate Ninja Storm 1 is one of four games in the new series – the others include Naruto Shippuden: Ultimate Ninja Storm 2, Naruto Shippuden: Ultimate Ninja Storm 3 and Naruto Shippuden: Ultimate Ninja Storm 4 – and all four are included with additional DLC in the Legacy Edition.
Broken Sword 5 – the Serpent`s Curse.
Developed by Revolution Software Ltd, Broken Sword 5 – The Serpent`s Curse is the latest game in the point-and-click adventure franchise that lets protagonists George and Nico return as they attempt to solve who is behind the theft of a mysterious painting in modern Paris. The predecessor of The Serpent`s Curse, Broken Sword 4 – the Angel of Death, was primarily 3D design, while the most recent episode was reprinted in Cel-Shade. Both are included in the three Broken Sword games in Broken Sword Complete Pack.
Call of Juarez: Gunslinger.
The fourth game in the Call of Juarez series, Call of Juarez, Gunslinger, has changed its look a lot in comparison to previous installments, and with great impact. This western first-person shooter sees players control bounty hunter Silas Greave, who has arrived in Kasas to search for the bandits responsible for his brothers' murders. The game prepares three modes, Story, Arcade and Duel, with a series of targets and hidden collectibles known as Nuggets of Truth.
It's not a Red Dead Redemption, but the Cel Shade look definitely sets this game apart stylistically from other cowboy western-themed games.
Dragon Ball Xenorverse.
One of the ultimate ways to truly explore the Dragonball universe and play through some of the greatest storylines of the television series. Dragon Ball Xenoverse is a combat RPG that allows players to create their own character by choosing from one of five races, with a variety of customization options including clothing, hairstyles, and equipment.
Towa and Mira manipulate history, changing the fate of known battles throughout the Dragon Ball's timeline, and it's up to them to stop them with the help of time patrol tribes. The Cel Shade is an integral part of this game as it is based on the Cartoon TV series – giving it a much more authentic look in the end.
Thank you for visiting.