Geomagic Freeform Plus enables you to solve complex design and manufacturing tasks like to create a 3D configurator. The industry's most comprehensive organic 3D engineering tools combine touch-based 3D sculpting, surface finishing, design intent modeling, 3D scan processing, CAD interoperability, and mold design. Get the feel of clay modeling with the benefits of digital design.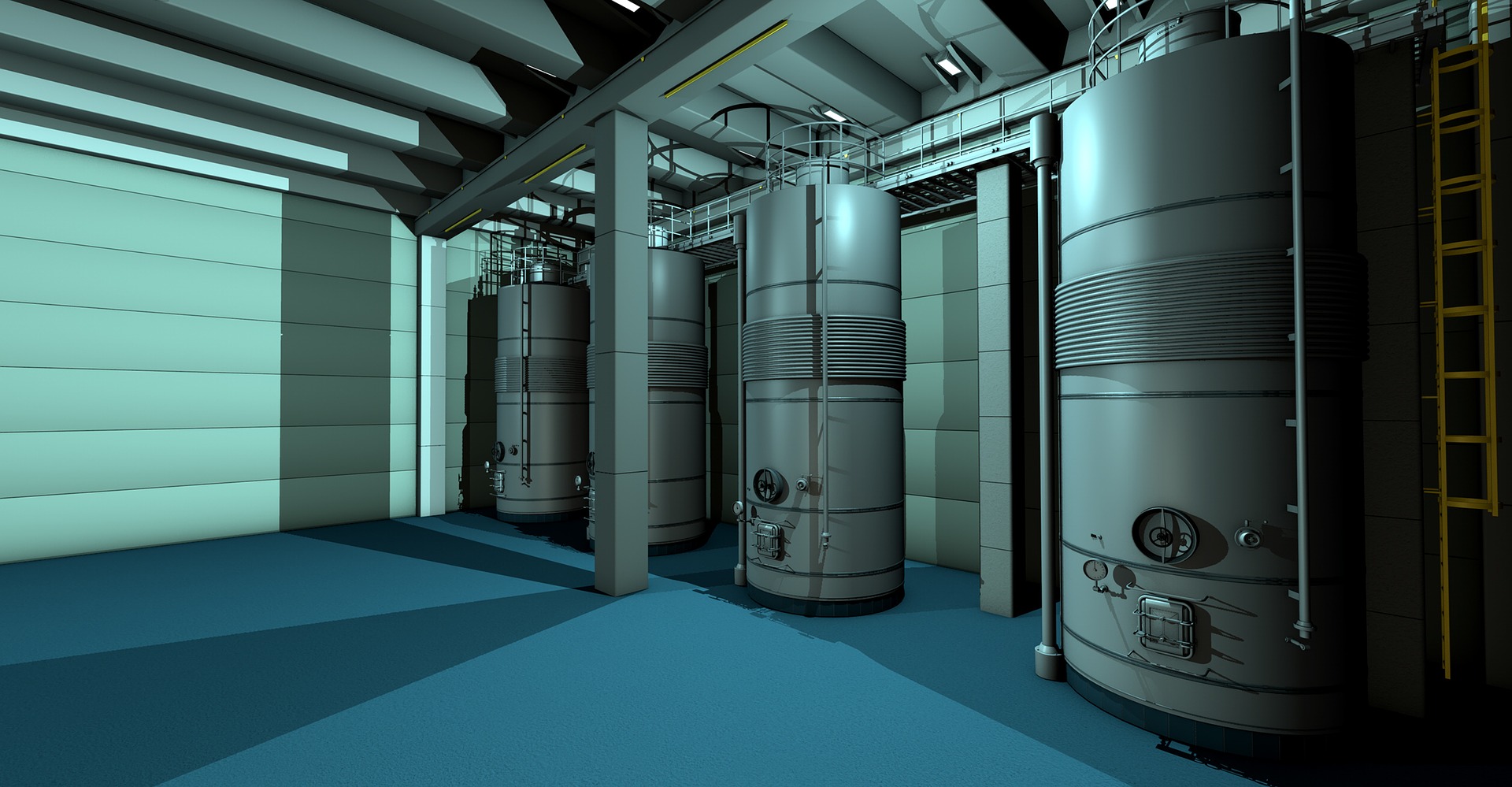 Add a structure to your design.
Geomagic Freeform's comprehensive StructureFX™ toolset gives you the freedom to select existing patterns or create custom complex internal and external grid structures for light and beautiful designs. Advanced tools create functional cages for applications such as customized medical implants. These tools work together with the advanced 3D print analysis tool for perfect and successful 3D printing of your designs.
Easy communication in 3D.
The standalone Freeform Viewer shows clay models of Geomagic Sculpt and Freeform. Simple visualization, zoom, rotation, panning, measurement and cutting tools allow others to see a model without having to master the software.
Use 3D tools for 3D tasks.
For ultimate freedom of expression and faster modeling, Geomagic Freeform products work exclusively with the included haptic 3D Systems touch devices to convey the physical feel of sculpting in a virtual environment. This more intuitive way of interacting with your 3D design reduces learning curves, accelerates design, and enables you to deliver world-class 3D data.
Quickly import and repair 3D data.
Import STL, CAD, scan, and other 3D data from any source and use it immediately in your designs. Repair faulty and inferior 3D data quickly to smoothly working models. Use sculpting and embossing tools to create texture layers into true physical geometry that can be instantly printed in 3D, used in traditional manufacturing, or easily exported to a variety of formats for downstream workflows.
Free-form capture.
Capture physical objects in 3D directly in freeform with the Geomagic® Capture™ 3D Scanner – the powerful, integrated, industrial 3D scanner and software system. Bring the real world into the digital world and use existing shapes and designs in your own. Add complex design elements and create creative models around scanned components.
Photorealistic renderings.
Inspire your customers or colleagues with High Definition KeyShot for 3D Systems for fast and beautiful renderings of your designs. A wide range of preset materials, lights and cameras allow you to create stunning renderings. For highly customized renderings, KeyShot includes tools for creating high-resolution images, custom materials, and sophisticated lighting.
Advantages of Freeform Plus:
CAD solids and surface tools
Complex design analysis
Complex design corrections
Automated function of the form parting line
Mold parting surface extrusion from parting line curves
Conversion from SubD to NURBS
3D import of NURBS formats as NURBS
3D import of native CAD formats
Batch and background reduction and export
Wrap for Freeform products
Thank you very much for your visit.