The furniture configurator was launched 2013 as the first 3D configurator for various types of furniture. The aim was to "radically simplify" the purchase of furniture for the customer. Accordingly, customer-friendly and simple operation of the furniture configurator was particularly important for the company.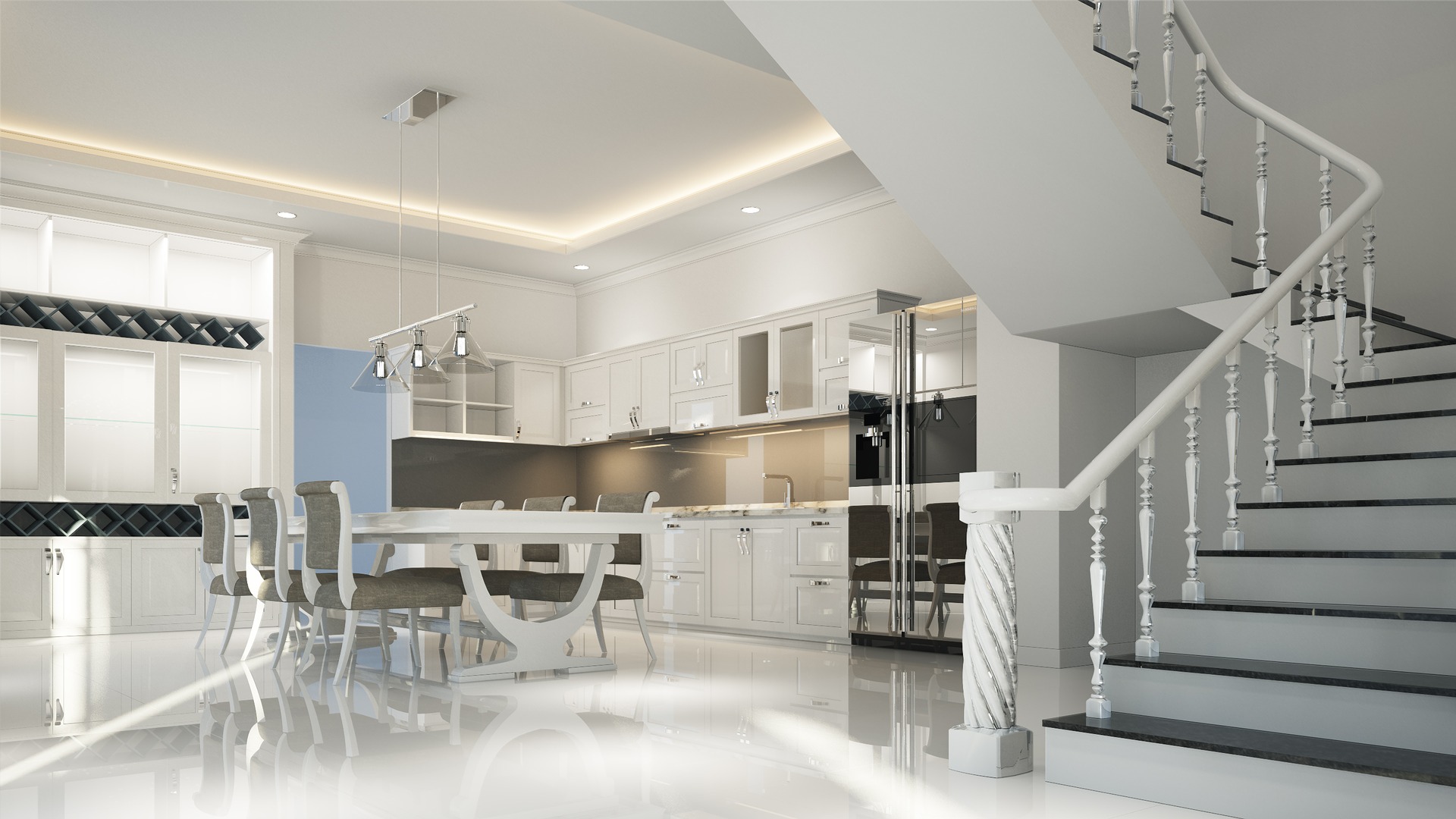 My Möbelstück works exclusively with traditional joineries. The master carpenters themselves process every piece of furniture from start to finish. Due to this traditional production method, customers can be sure that they will receive unique items instead of mass-produced items. In addition, safety and sustainibility are also in the focus here. The professional processing of high-quality materials ensures that the furniture fulfils the desired purpose for a long time.
But what can be configured? Here is a short overview of the furniture offered:
Cupboards
Shelves
Chests
Sideboards
The guided tour through the configurator is self-explanatory. At the beginning you see a naked wooden box. For this purpose, the customer should think of a name and must then specify the height, width, depth and base height of the piece of furniture in the furniture configurator. Then you think about how many modules you want to divide the cabinet into. In the course of this, the modules are displayed with the corresponding internal dimensions. The next step is to insert K-bases to divide the individual modules in height. The customer can then decide on the desired door type or leave individual modules open. The choice of wood and handles is made in the next two steps. At the end of the configuration, drawers, clothes rails and shelves can be inserted and, if necessary, the customers can enter special requests in a text field.
Have you become curious? Then simply try the furniture configurator.