ALSTOM and Eurostar have signed contracts with Dassault Systèmes, France, to use the 3D configurator digital platform for train design and asset management.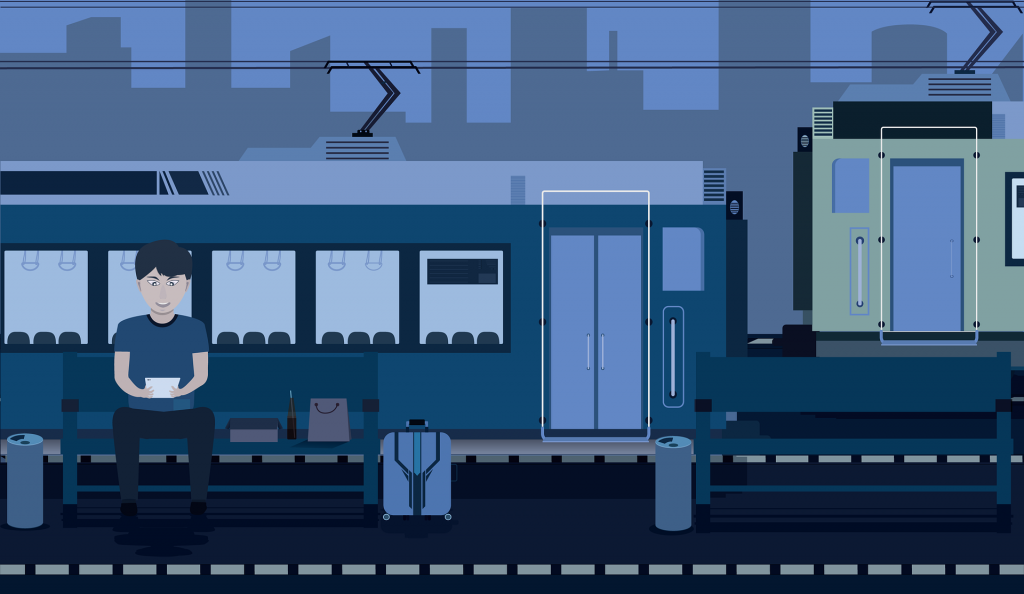 ALSTOM will use the system during the planning phase of the Pop-Regional EMUs commissioned by Italian operator Trenitalia in August 2016. The system ensures that the trains meet the customer's virtually validated specifications and do not rely on paperwork and physical prototypes.
ALSTOM will deliver up to 150 of the 160km/h single deck trains based on the manufacturer's Coradia Stream platform. The first order comprises 27 three-car and 20 four-car trains for the Emilia-Romagne region.
Dassault Systèmes says that ALSTOM was looking for a train configurator that could provide a near photorealistic visualization of the various configurations on offer.
"Due to its flexibility, the tool should also be extended to the design activities," says Mirko Barone, Customer Director for Transport and Mobility at Dassault Systèmes. "It is possible to visualise the entire train at different stages of the development phase and share it internally with the engineering, marketing and sales departments much earlier than the physical prototype".
The system consists of a large screen displaying the configurator and an iPad as a remote control. The system also includes a portable version – the "Marketing Wall" – for roadshows and events. This variant uses four large screens with a simpler and more intuitive user interface with limited functionality. An extended view, including the driver's cab, is available in Virtual Reality (VR) via head-mounted displays.
Eurostar.
Eurostar will integrate the Delmia Quintiq solution, which is based on the 3D Experience platform, with existing systems to optimise the planning of train drivers, managers and control room personnel in three countries. The system will also streamline the planning of detailed train maintenance plans that comply with highly complex rules and regulations across all time zones.
Dassault Systèmes says that this will reduce the time Eurostar planners spend on data entry or administrative work, guarantee the quality of Eurostar's long-term planning capabilities and improve productivity. The solution is hosted in the cloud and used by Eurostar employees via a mobile app.
Thank you for visiting.