What are Steam Machines and how do they work? 
While Valve is still in charge of its plans for Steam Machines, Microsoft seems to be exerting more influence recently and applying the Steam Machines principle better. Steam Machines plays an increasingly important role in creation processes of a 3D configurator.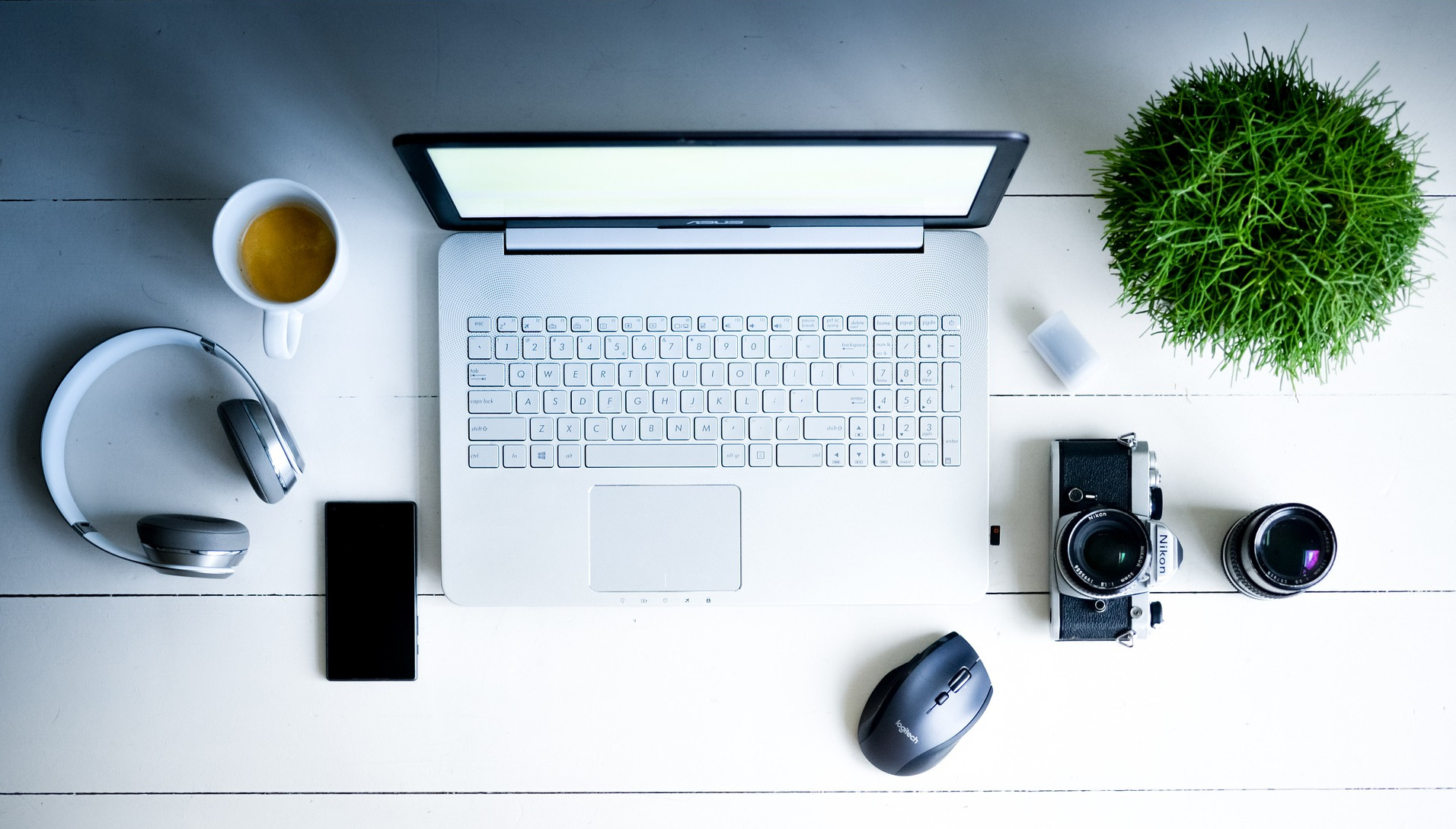 When most people think of PC games, the first thing they think of is a keyboard, mouse and monitor that are neatly arranged on a desk. But the days when PC players were limited to an office-like environment are over. With the rise of living room-centric VR platforms, there has never been a better time to break away from this antiquated stereotype.
This is where the Steam machine thrives – a range of hardware from a variety of manufacturers with a common goal: PCs designed for shared spaces, with a large-screen TV as the hub for everything.
In addition, each of them runs an operating system based entirely on the Steam client, an application that since 2003 has provided a concise catalog of computer games that can all be stored locally in the same directory. Consider it iTunes for games. Steam, which is launched under Windows, now alos has a considerable market share on Mac and Linux.
The Steam Machine has a unique goal: to make PC games accessible to everyone in the living room. This is a continuation of a goal Valve pursued years ago with its "Big Picture Mode", designed to work from up to 10 feet away.
Don`t see Steam Machines as a single device, but as a wide range of Mini-PCs licensed, but not designed, by Valve, the giant company that developed Steam. Each individual Steam Machine is offered by an OEM partner such as Dell, Origin or Syber, coupled with Valve`s own Linux distribution – SteamOS. The really let you enjoy the Steam gaming experience in an easily accessible box.
To the point.
What are Steam Machines?
Home cinema-ready gaming PCs loaded with Valve`s SteamOS.
Since when are they available?
They can now be purchased from various manufacturers of gaming PCs.
How much do they cost?
The cost generally starts at about 400 €.
Valve`s made a big step into the living room years ago with Steam`s Big Picture Mode, but that required a desktop PC in their entertainment center or a really long HDMI cable. Maybe SteamOS and the new OS are handled synonymously by Steam and the new operating system.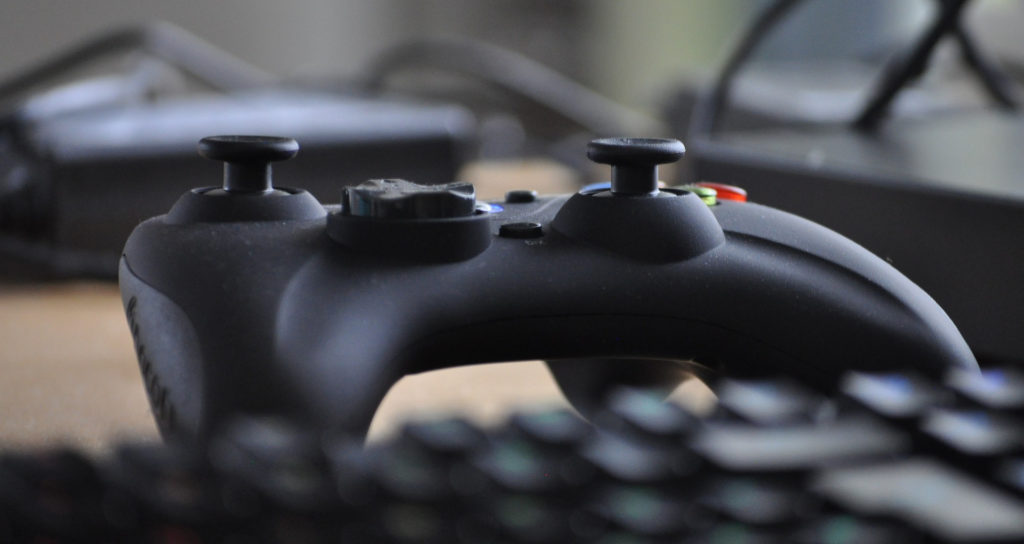 Nevertheless, Valve`s goals with Steam Machines and SteamOS are clear: to give the PC game the ease and accessibility that console jockeys already enjoy – in a way that keeps PC hardware manufacturers competitive.
And that puts Steam at the heart of it all, ready to soak up its share of games sold on Steam Machines as if Steam`s summer sales were year-rounded.
The road from announcement to launch was long and somewhat chaotic. But at GDC 2015, Valve unveiled the final details of his living room plans, which included the machines, the redesigned controller, and his Vive VR headset. Since then, there have been a number of smaller events and announcements that have made it possible to start off on holiday in 2015 and beyond.
Lost steam, but gain influence.
After one or two false starts, Valve finally launched its Steam Machine in November 2015. While by the end of 2015 a total of 15 Steam Machines should be on the market, only a handful actually made it.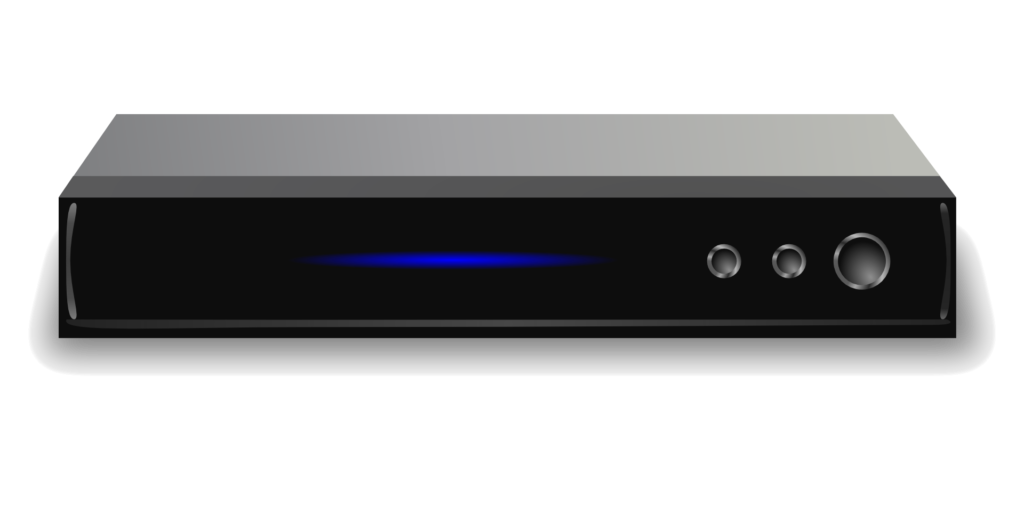 Some hardware, such as the Digital Storm Eclipse and the S15-01 Steam Machines, are still being held back by manufacturers, although the Steam website continues to refer to them as "Coming Soon" despite a notable lack of concrete release information.
Falcon Northwest, on the other hand, decided last year, according to VentureBeat, to run the SteamOS platform as a whole. The company later made it clear in Digital Trends that limiting SteamOS to one hard drive made it harder to save on the high cost of solid-state storage.
Each of these Steam Machines are essentially gaming PCs in home theater-friendly chassis that run on the Linux-based SteamOS and are equipped with a Steam Controller. Unfortunately, it`s even harder to determine which box is best suited for the type of games they want to play, as they all offer multiple configurations.
In the few reviews of the Steam Machine candidates we`ve published, we`ve come across the same puzzle: Do Steam Machines PC games really make that much easier?
It seems that we`re not alone with these questions, because PC World reports that almost 1% of Steam Users play their games under Linux or SteamOS. It doesn`t help Valve that many of the Steam Machines on the market are also available in Windows 10 configurations, the generally accepted standard operating system for most PC games.
Despite their limited tangible impact, Steam Machines can influence the gaming industry through their presence alone. So the rumor of an interactive hardware update for the PS4, known as PS4K, has caused quite a stir.
Before Steam Machines, there were few such rumors, as it was unlikely that you would interfere with the console cycle. But perhaps console manufacturers are feeling the pressure to keep up with the new gaming technologies that Steam Machines and PCs, for example, can easily survive.
Who are Steam Machines for?
The easiest way to answer this is to say, "Console players who have been put off by the complexity and prohibitive hardware prices of PC games". This may be the case, but it`s far from the end result.
Console players may find Steam Machines much easier to set up than gaming PCs, but that still doesn`t solve the problem that PC games are often developed for a wide range of hardware. Sometimes PC game makers want to develop games for high-end systems, which is not the case with most Steam Machines.
This causes problems that you can probably foresee. For example, what if someone who bought a Steam Machine for the next big Fallout game did? You`ll have to see if the parts in your Steam Machine can run the game well, let alone if Valve`s proprietary SteamOS is even supported by the game. Consoles don`t work that way at all.
So if you ask who Steam Machines are for, it`s almost easier to answer who they`re demanding hardcore players. People in this category can either come to terms with the complexity for a great gaming experience on the PC or know enough to avoid it with a console.
For those who haven`t followed, here are all the Steam Machines we know and their release status.
List fo available Steam Machines:
Syber Steam Machine (SteamOS) – starting at $499
Zotac NEN Steam Machine (SteamOS) – from $799
Maingear Drift (Windows 10, SteamOS) – from $1,099
Materiel.net Steam Machine (SteamOS) – starting at $906
Scan 3XS ST Steam Machine (SteamOS) – starting at $718
Alienware Alpha (Windows 10) – starting at $449
Origin Omega (Windows 10) from $1,362
List of unavailable Steam Machines:
Asus GR8S (abandoned)
iBuyPower SBX (abandoned)
Digital Storm Eclipse Steam Machine (Coming Soon)
Alternate Steam Machine (Coming Soon)
Weaving halls S15-01 (Coming Soon)
Next Spa Nextbox (Coming Soon)
Gigabyte Brix Pro (canceled)
Falcon Northwest Tiki (cancelled)
The silver lining on the horizon – Steam Controller and Steam Link.
Each Steam Machine comes with perhaps the best product from Valve`s big coup for the living room, the Steam Controller. The Steam Controller is sold separately at a reduced price of $35 and uses mainly haptic feedback touchpads for input, a premiere for modern PC games.
The controller is affordable, shapely and infinitely adjustable. In fact, Steam now offers a full-fledged community of Steam users who share uploadable control profiles that can change anything from key mapping to the intensity of haptic feedback monitors.
Valve also updated the Steam Controller in June with a host of new features to commemorate its 500,000 units sold.
Unlike in the past, motion controls could be used for racing games, in addition to the controller, which receives game-specific control configurations. And, what`s exciting for HTC Vive users, the hardware now supports SteamVR desktop theatre mode.
For Valve, what is celebrated as brilliant performance is unfortunately bad news for its platform as a whole. A total of 500,000 controllers sold may sound like a highlight for the company, but considering that every Steam Machine was bundled with one, it`s obvious that less half a million consoles were sold in over seven months.
Then there`s the Steam Link, which doesn`t solve the problem Valve supposedly tackles with Steam Machines, but does one thing better. Like the Steam Controller, Valve`s set-top box was reduced to $35 on July 2, allowing them to steam games played on their PC to the HDTV connected to the link via Steam.
Streaming is done over their local network and essentially allows them to play PC games in front of their TV without the need for complicated HDMI setup or other methods. Steam Machines that run on SteamOS also offer this option. But why epnd 500 and more dollars on this feature when you can get by on just under $35?
How will Steam Machines evolve in the future?
The exact future of Valve`s living room project is largely unknown, as neither its inventor nor its partners have said much about future Steam Machine releases. At this speed, Steam Link has a better chance of fullfilling Valve`s dreams than any other Steam Machine.
Since the GDC 2016 didn`t come and go with a word about Steam Machines, it seems that Valve is in a holding pattern with this project. In April, however, the company signed a contract with Lionsgate a stream about 100 films from its rental catalogue, a la Amazon Prime Instant Video.
In June, Dell then announced, along with several other hardware updates, that it would release an Alienware Steam Machine with an i5 Skylake processor, GTX 960 graphics, 500 Gb of memory and 8Gb of RAM, although buyers could choose an i7 and 1 TB hard drive for another 100 $. Alienware senior marketing manager Chris Sutphen told ITWorld that the company expects the SteamOS catalog to increase by the end of the year.
With the elimination of E3, Microsoft appears to be pursuing a similar strategy by unifying its PC and console platforms and adding two new layers to its Xbox One hardware portfolio. However, Redmond wants to make its games playable across all hardware, which is different from Valve`s original plans for Steam Machines.
Valve may try to get SteamVR to work with lower-performance graphics cards, but with Microsoft`s plans to bring Xbox games to Steam and Windows 10, Valve`s ambitious living room computer could be buried. SteamOS, on the other hand, is another story.