3dCon is a shop system with three-dimensional product presentation (for example 3D configurators) that is intended to serve the trade and end consumer as an online planning and sales tool. Complex product groups can be put together from individual articles and alternatives compared. 3dCon is based on TYPO3 and the 3D presentation technology 02c.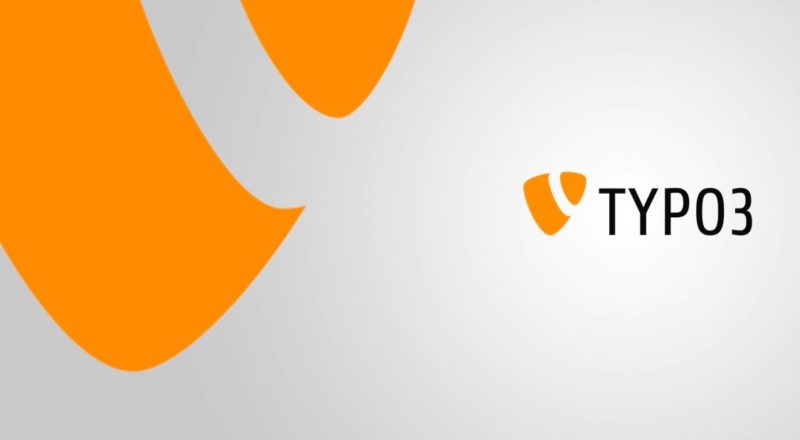 Many manufacturers is the consumer and capital goods sector today face the task of having to explain to their customers increasingly complex product contexts that can only be communicated inadequately by conventional presentation methods. The need for explanation increases with the variety of a system. Interactive 3D product configurators offer a good solution here. The advantages pay off especially in the case of extensive offers.
As with Lego bricks, the interested customer can put together the three-dimensionally represented components online according to individual requirements, with all available options (equipment variants, colours, materials and accessories). The individual components can be freely combined and replaced flexibly at any time.
Step by step, the customer puts together a tailor-made offer, taking into account the given combination rules, plausibility checks and product logic, thus putting his purchase decision on a sound footing. The customer`s request is directly checked for feasibilty in Realtime. At the end pf the planning process there is an automatically generated parts list with article numbers, product information and prices. Errors during planning on a technical and commercial level can be minimized with product configurators.
Conventional 3D configurators work as stand-alone applications on local PCs. 3dCon enables real-time configuration on the web. The products to be planned can be entered by the customer himself via TYPO3 and thus kept up to date at any time. For example, if a new product is added to the product range, it is directly available in the online configurator. Offline configurators would require the installation of a current version. Another not insignificant plus point: 3D configuration is simply fun.