The use of 3D in the restoration of reliefs has been widespread for several years. Today, however, 3D technologies are no longer limited to this field, but are increasingly proving to be accessible and useful for companies. For the entire industry, this technology offers a new and very effective marketing tool. In the following article we would like to show you in which areas of industry 3D is sometimes used very successfully.
Use of precalculated 3D data.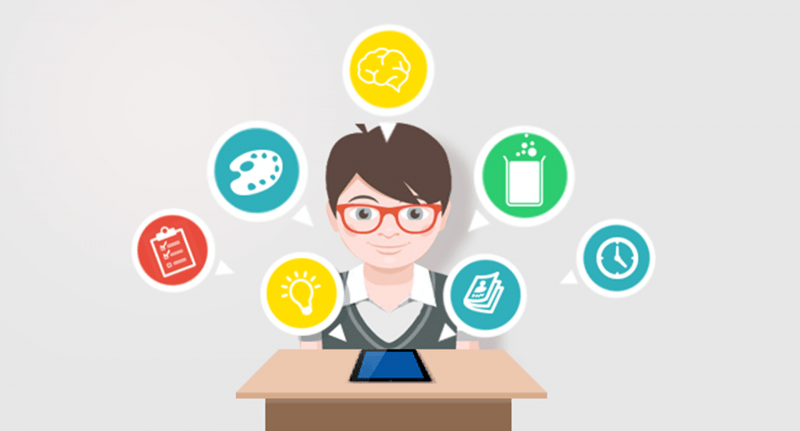 Pre-calculated 3D data is used in the creation of images, special effects and animated films. The main advantage is that pre-calculated 3D data enables very high image quality and a high degree of realism. Every detail is examined for the composition of the visual, be it the light, textures, the shapes of the individual elements and their integration into a scene. The image is qualified as a "realistic photo" if its level of detail is very important. It can even be confused with a photograph.
Many companies use 3D for renderings or animations, such as the IKEA Group, which integrates 3D visualizations into its product catalogs.
Their hyperrealistic presentation frees companies from many organizational and logistical constraints. Many industrial companies entrust the CAD files of their products directly to a computer graphics studio or have them modelled in 3D to create photorealistic images to illustrate their user manuals, technical support, packaging or sales brochures.
Why should you use 3D for industrial illustrations?
The advantage of a 3D image is that, unlike a photo created in the traditional way, elements can be inserted into the photo without technical and logistical restrictions.
The 3D image is very useful in all phases of project development. Most companies make use of the services of a 3D agency:
enables the presentation of the range of industrial products in their natural environment,
improves the imagination about a product and makes it easier to modify the design,
enables the presentation of a product offer or a website even before it has been launched.
Why should you use 3D for industrial animation?
An animation realized in computer-generated 3D images allows you to set your product or system in motion in a learning, playful or commercial way and, on this basis, to stand out from other competitive products.  Animations offer the opportunity to get to the heart of the matter – thanks to the technical possibilities, for example, much better than with any other option, such as the traditional camera, which does not allow you to penetrate a mechanism.
Use of real-time 3D.
Real-time 3D is a technology that allows 3D objects or projects created with 3D software to be implemented and then immediately displayed on the screen as far as possible and with the power of the CPU.
Rendering is called "real time" because the computer renders images without having to wait for any movement or change in the 3D model.
Unlike the rendered image in "pre-calculated" 3D animations or realistic movies, the entire rendering is calculated in "real time" while the user manipulates the object. The calculation of the images is very fast.
This technology is more and more present on the Internet or offline. It offers users the possibility to manipulate a model or a multimedia project and interact directly with it.
There are various options for product visualization that make use of real-time 3D:
A 3D configurator is an interactive visualization with which you can individually design your products.
The 3D Simulator is a solution that combines 3D image, virtual reality, automation, monitoring and industrial automation. It is a great tool for education and awareness raising, as the virtual world and the events developed evolve according to the choices and ways of the users.
Serious Game, according to the definition of CERIMES, is a "tool for training, communication, simulation, a declination of the video game at the service of professionals". The objectives of this game are: Understanding, information, learning, education and improvement of skills.
A 3D application is a tool that allows you to present your products in real time and in 3D, with the possibility to specify their technical characteristics thanks to illustrated pop-ups.
We hope that this article has given you a good insight into the use of 3D in industry. We are specialized in the creation of configurators, renderings and animations in real-time 3D.
After a click on the following link you will find several possibilities to contact us.
Thank you very much for your visit.