Amazon's announcement of the company's own showroom, a virtual online design space where buyers can configure and buy customized furniture in a virtual living room, demonstrates the potential of innovative new virtual solutions.
Godard Abel's investment in ThreeKit, a 3D configurator platform for products and visualization platform, will significantly accelerate the introduction of visual configurators on cloud-based CPQ platforms.
Tacton's announcement of CoDesigner, a visualization-based cloud collaboration platform that enables product engineering and sales to work closely together to increase the accuracy, scalability and speed of delivering product visualizations to prospects.
Salesforce's CPQ integration dominates the visual configurator market and is a must for many organizations to leverage these applications.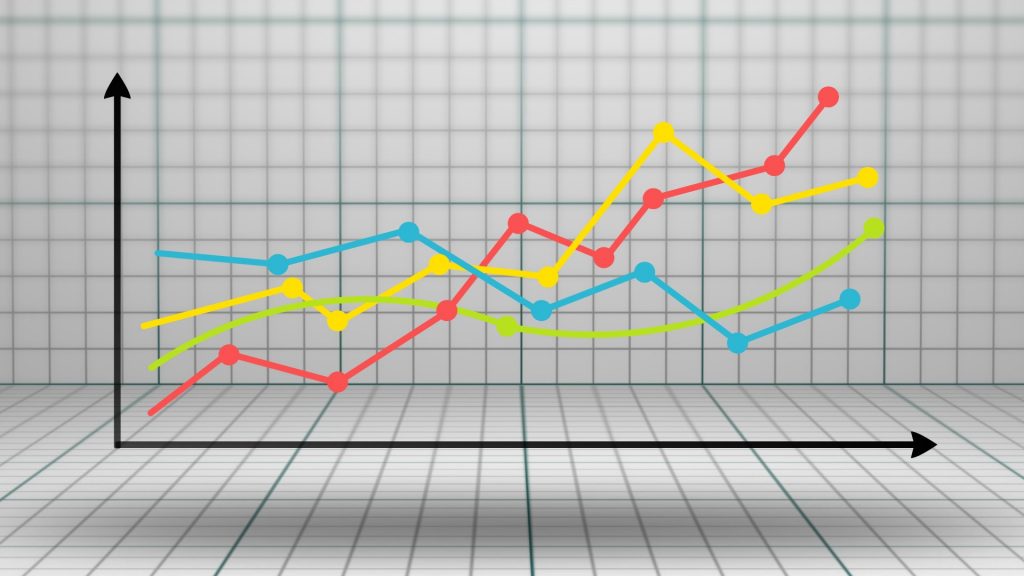 Amazon`s showroom, Godard Abel`s investment in ThreeKit, Tacton`s announcement of CoDesigner and the many other developments on the market represent a turning point in visual configuration. Together they remove the limitations that prevent companies from leveraging the potential of 2D, 3D, Augmented (AR) and Virtual Reality (VR) based configurators across all their sales and service channels. ThreeKit enables any organization to create and manage 3D, 2D, AR and VR assets on a large scale.
First steps in engineering, sales/marketing and production communications.
What visual configurators lacked from manufacturers was the need to communicate a customer's visualized product design to sales & marketing, engineering and production in a language everyone understands. Manufacturers find it difficult to coordinate their many departments and functional areas so that customer-specific product orders are implemented perfectly the first time. Those who achieve the best results have integrated visual configurators into CPQ systems linked to ERP, CRM, PLM and CAD systems to ensure that each functional area has the product data it needs to excel.
The quality and depth of system integration, the consistency of data models across PLM, ERP and CRM, and the lifecycle-based approach to product configuration are critical to the success of visual configurators. Manufacturers who make the most progress in developing and rapidly bringing to market intelligent, networked products adopt a Configuration Lifecycle Management approach to the process. A core component of these vendors' go-to-market strategy is the use of interactive, contextually intelligent visual configurators to sell intelligent, networked products that are configured exactly to the customer's needs.
How you can revolutionize your CPQ with visual configurators.
Each effective product configuration and CPQ strategy continuously contributes to six of a company's core areas. These include increasing revenue, increasing and maintaining margins, reducing manufacturing costs, contributing to effective asset utilization, increasing production efficiency, reducing trade receivables (AR), and the cost of collecting receivables. Below we explain how visual configurators can make a significant contribution to the core areas of your business.
Improved sales efficiency across all channels, mobile devices, CPQ and CRM platforms using sales teams.
The best visual configurators accelerate sales cycles, reduce customer churn, and increase average store size by giving potential customers a clear view of the products they buy. For example, ThreeKit customers using WebGL achieve 40% higher online conversion rates and a 30% improvement in average selling prices when using 3D models to replace 2D stills. By showing customers exactly what they're getting, brands can also reduce online returns by 80%. Of the more than two dozen vendors that offer visual configurators, the majority have Salesforce CPQ integrators, by far the most popular of all integrations in this market.
The latest generation of visual configurators is designed to improve collaboration between engineering and sales and increase the speed and quality of offerings.
Tacton's CoDesigner is the latest product announcement and reflects the next generation of visual configurators that aim to increase cross-departmental collaboration. By working synchronously and transparently, errors and misunderstandings are reduced and productivity and sales increased. CoDesigner is 100% cloud-based, hosted at Amazon Web Services and has standard integrations with Dassault Systems SOLIDWORKS, Autodesk Inventor and PTC Creo.
The enhanced functionality of visual configurators forces manufacturers to adopt a more Configuration Lifecycle Management based approach to product management – a very good direction for the market.
One of the keys to working as a visual configurator is to synchronize all supporting systems and work with a common cadence. CAD, PLM, ERP, CRM and CPQ systems each have their own clock frequencies, so synchronizing them is a challenge. For a visual configuration strategy to be successful, however, engineering (PLM, CAD), marketing & sales (CRM & CPQ) and manufacturing (ERP) must run at the same clock frequency as a high-performance motor. It is referred to as Configuration Lifecycle Management (CLM) and is a strategy pursued by manufacturers of intelligent, networked products. Configit is a leader in this area of product configuration and has also developed a visual configurator that benefits from its CLM approach.
Double-digit growth in Perfect Order performance that many manufacturers are seeing for the first time.
Perfect Order Processing measures how effective a manufacturer is to deliver complete, accurate and damage-free orders to customers on time. According to The American Productivity and Quality Center (APQC), the majority of manufacturers achieve a perfect order performance of 90% or more. The more complex the product lines, configuration options such as build to order, configure to order and engineer to order workflows, the more difficult it is to achieve a high, perfect order level.
Rapid advances in visual configurators are forcing manufacturers to improve the configurable options, ergonomics and usability of their products faster than would otherwise be the case.
Visual configurators quickly communicate how versatile a product design is or isn't and reinforce the strengths and weaknesses offered by a product's design. Manufacturers who hear their customers' feedback through visual configurators learn more about how their products are perceived as potential customers spend more time personalizing products online.
Thank you for visiting.