We`re all in gift stress now, because it`s Chrismas Eve in two weeks. Of course, many gifts will be ordered online again this year. And like every year, we are faced with the question: What do we give away? Perfume? Books? Socks? All classics, of course. But how about something very special? Individual, self-created and something else? If you are looking for an individual or personalized gift, there is no getting around 3D configurators.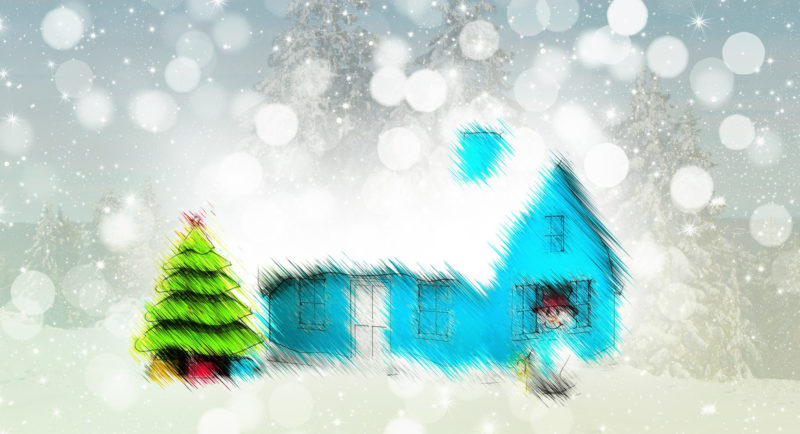 The best known are of course photo gifts, such as photo books or calendars. But there are also products for which we do not immediately think about creating them with a configurator.
Maybe you`ll find another gift idea among them.
Configure and order crochet hats online? With mybshi.net this is no problem. A product which one would necessary offer at first sight using the configurator. But once the configurator is in use, it is fun to test different designs and colors. I see my results in real time.
Conclusion.
Crochet hat may not be the first product that comes to mind when you configure online. But Myboshi.net is not the only crochet hat provider with configurator. There must therefore be a demand. What I personally miss is a 360-degree view of the crochet cap, which is only presented in a YouTube video. Rotating the cap according to your own configuration and possibly uploading your own photo would be further options. With your own photo, you could try the fit of the cap or would have another game factor when creating it.
My Notebook.
An individual notebook is not only a nice gift for poets and thinkers. In this online configurator, font and book colors can be selected. Text fields, fonts and design templates support your own creativity. Even the individual inner pages can be configured independently. No matter if plain, chequered, lined or also aligned for notes. We offer the right thing for every occasion. It is also possible to create a cookbook from the notebook. Various "themes" create ready-made designs for each inside. This makes the notebook unique.
Conclusion.
The online configurator offers a wide range of design options. This is not 3D, but that`s not a bad thing. If you are looking for a creative, unique gift for a creative head, this is the place to be.
Droom.
Still looking for a nice lamp for the dining table at Christmas? But please no Ikea or DIY model? At droom.de you will find it. Your own lamp can be configured there in diameter, cable colour and screen design. In a 360-degree-view, I can see my self-created lamp from all sides.
Conclusion.
The online configurator is intuitive and easy to understand. With a few clicks I get my own lamp.
All in all, we can observe that online configurators are being used more and more, whether in 2D or 3D. Simple product photos and long text deserts are no alternative to online configurators and online planners. Play instinct, realtime visualizations and easy handling also inspire their customers.