ACATEC Software GmbH presents the new Web 3D Showroom of Bosch Rexroth at the Hanover Fair 2018. Experience the additional benefits of a 3D configurator together with an extraordinary 3D visualization at the Bosch Rexroth booth from April 23 – 27, 2018.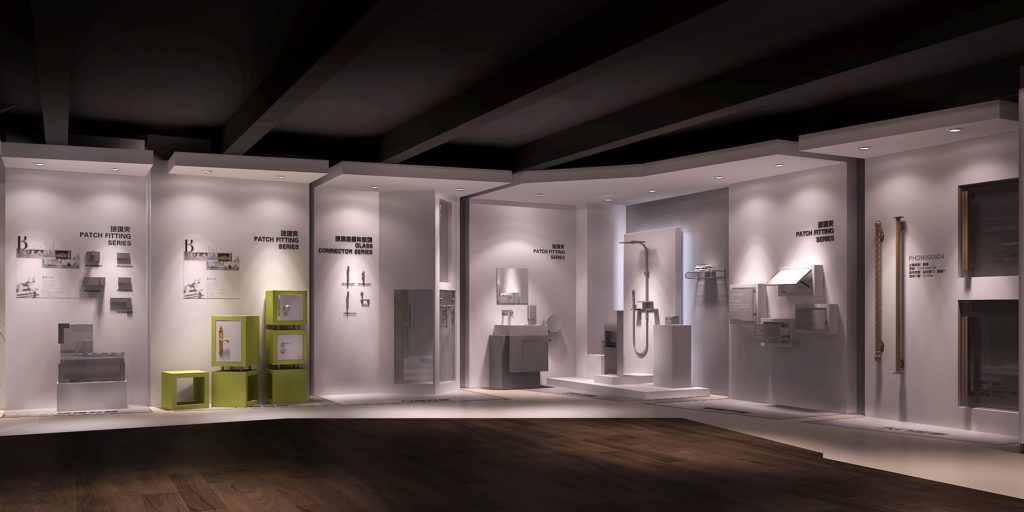 The visualization of products is an important part of sales on the web. Pictures and videos are the measure of all things in finished products, But what about configurable products? Here too, the customer would like to see his individual product during the ordering process. The product configurator speedmaxx from ACATEC has already included the product module "3D visualization" for years. Based on CAD data, "lightweight" data models are made available online for visualization.
At the Hanover Fair 2018 we will present our new "3D visualization" in a 3D showroom including animation. At the booth of our customer Bosch Rexroth, we will use the example of a linear robot to show the new visualization in sales. This way you can already see the changes to the 3D model live during configuration. The product stands in a vitual room and can be viewed from all sides – this makes the distribution of even complex industrial products fun.
Visit ACATEC at the booth of Bosch Rexroth in hall 17, booth A40 for further information and appointments please contact Mr. Lars Schade under 05108-915912.
Thank you for your visit.