Sculptris is an interactive and user-friendly 3D sculpting software. The application is ideal for people who are new to creating digital sculptures for example to create a individual 3D configurator, with its easy-to-use tools and easy-to-navigate interface. However, it remains a robust software that allows artists to learn the specifics of digital painting before moving on to other applications such as ZBrush.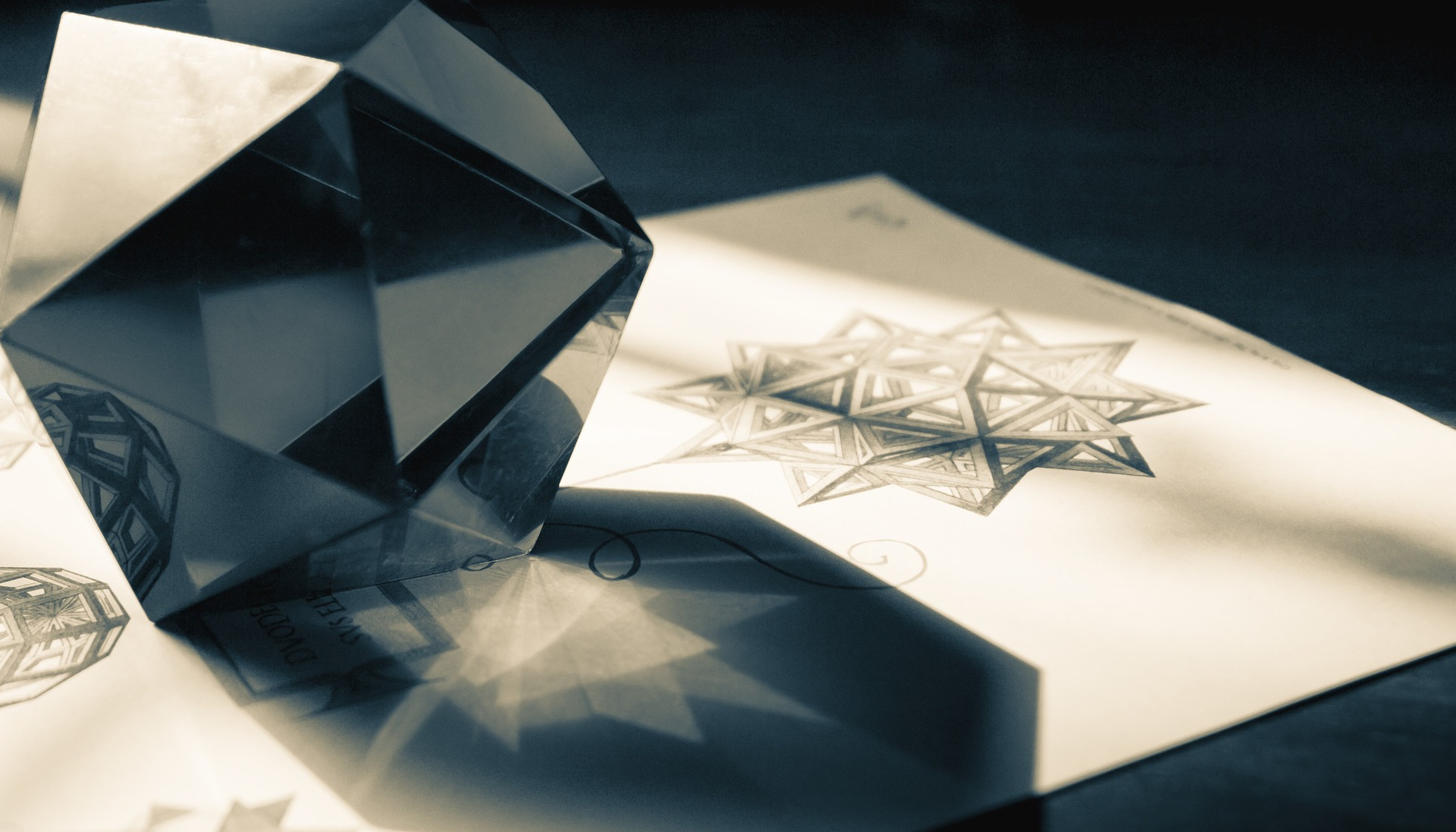 With Sculptris, specialists know they are there with a revolutionary application. The program enables artists to bring virtual sounds and other materials with clearly defined details into the desired form.
In addition, Sculptris gives artists the tools they need to bring their digital sculptures to life. With the software, specialists have brushes and color palettes that let you apply lifelike colors to their creations.
Overview of the benefits of Sculptris.
Free system.
Sculptris is a revolutionary system that allows digital artists to create their imaginary objects. But despite its feature-rich system, it is free for individuals and even businesses. Pixologic, the company behind the application, gives artists a free hand in designing their images and places no restrictions on the use of images created with digital sculpting software.
Newbie-friendly application.
Sculptris is a great app for those who are just beginning to explore digital sculpting. The software offers a variety of powerful features to send inexperienced users on their digital artistic journey, but ensures that they can easily work their way through the features. In this way, they can use an entry-level application and still create complicated designs.
Translatable skills.
Sculptris prepares people for the use of ZBrush, another digital sculpting software from Pixologic. The skills they learn in the gateway application are applicable to the more complex program, i.e. they don't have to learn new commands and become familiar with different techniques again as soon as they are ready to continue.
Optimized geometry.
Unlike other applications that stretch existing polygons to bring volume to surfaces, Sculptris instead adds new polygons for even distribution.
In addition, the application uses computer resources to determine if there are enough polygons in an area, and immediately applies new polygons as needed.
Overview of Sculptris features.
Customizable navigation controls
Dynamic tesselation
mesh import
toolbars
symmetry mode
Sculpting Brushes
optimization brushes
Pre-installed patterns
Mask System
Precharged Materials
Automatic UV generation
projection varnishing
bump paintings
Sculptris position in our categories.
If you are considering Sculptris, it might also be beneficial to analyze other subcategories of the best graphic design software collected in our database of B2B software reviews.
Each company has different requirements and needs an application that can be customized to its size, type of employees and customers, and industry. For these reasons, no platform can offer perfect off-the-shelf functionality. When you try to find a software product, first make sure you know what you need it for. Read some reviews and wonder if you need basic tools or advanced features? Are there any industry-specific features you're looking for? Get the answers to these questions to make your search easier. There are many aspects that you need to think about, including your budget, specific business requirements, company size, integration requirements, and more. Take your time, try a few free tests and finally choose the system that has everything you need to increase your business efficiency and productivity.
What does Sculptris cost?
Sculptris is free to use digital Sculptris software and comes with no enterprise fees.
We hope this article has given you an initial overview of Sculptris. If you have any questions or suggestions, please feel free to contact our experts in our forum.
Thank you very much for your visit.