CGTrader, the world's largest platform for licensable warehouse and 3D models, today announced that garten-und-freizeit.de, a leading German online retailer for outdoor furniture, has deployed CGTrader ARsenal – the world's first complete, easy-to-implement Augmented Reality (AR) solution for eCommerce. Garten-und-freizeit.de develops and uses the platform "Pay as you go" and uses interactive AR and VR experiences to increase customer loyalty, improve the conversion of online sales and contribute to brand differentiation.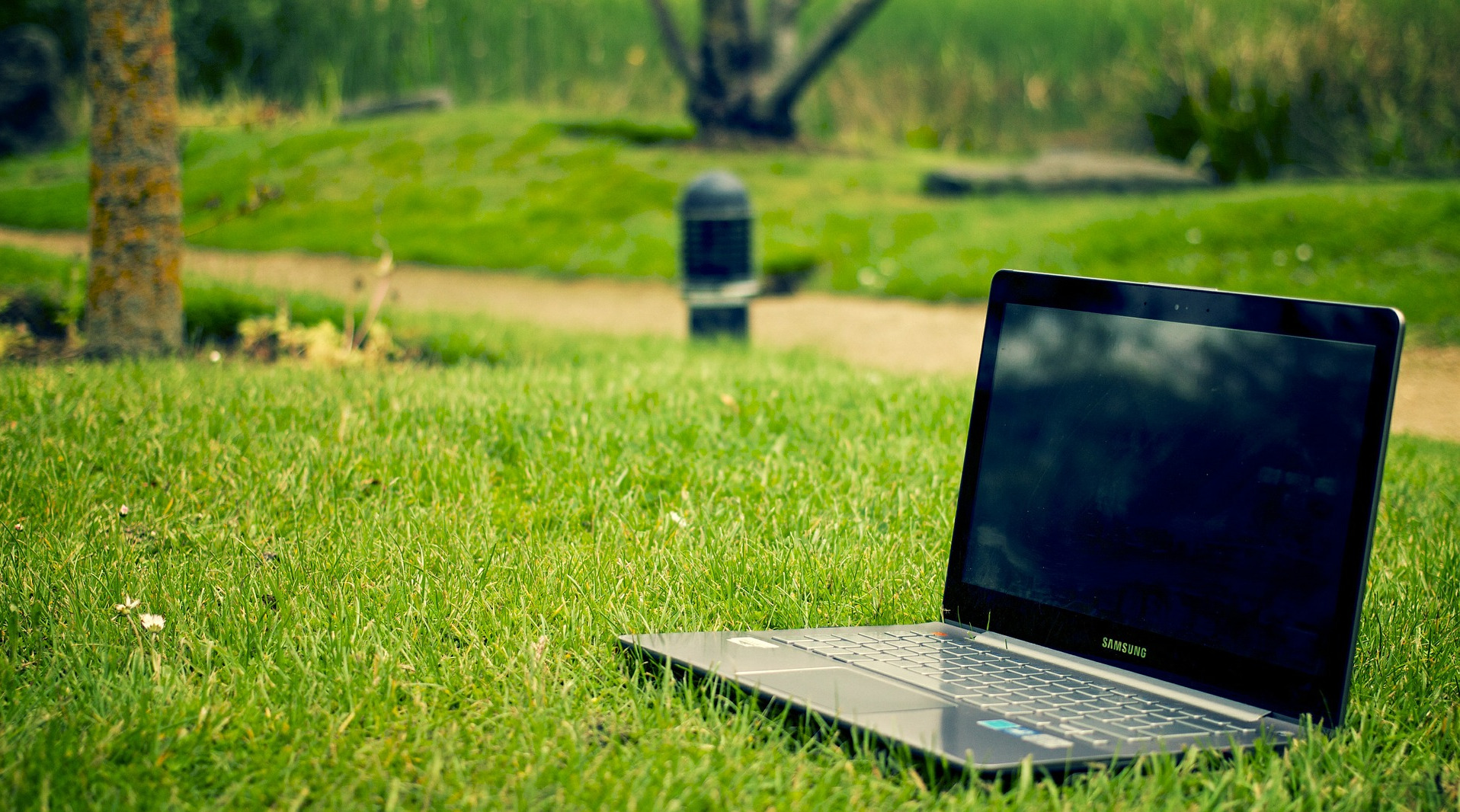 "The products of garden and spare time have a strong visual and emotional effect, say Jürgen Schuster, founder and managing director of Garten-und-Freizeit.de. "In the past, we have explored different possibilities of 3D product visualization so that our customers can see our furniture from all angles. This included 360º photography, which increased sales by 60%, but proved to be too expensive and not scalable. We also tested a local supplier of 3D models, but they took too much time to complete the 3D renderings they commissioned. So we looked for an alternative.
CGTrader ARsenal is the ideal solution to overcome these obstacles to the introduction of AR and VR via our online platform. It combines the full scalability, easy implementation and efficient delivery of 3D models we need – all in one solution. So much so that we have decided that this is the right platform to expand our AR and VR customer strategy".
CGTrader ARsenal represents a breakthrough in the way retailers plan, implement and finance 3D product visualization. It includes all the solutions and services needed to easily deploy AR and VR for online stores, with photorealistic 3D modeling in any volume, simple YouTube-like embed links for rapid web integration, full compatibility with mobile devices, convenient payment plans without large upfront investments, and an integrated 3D viewer.
Retailers using CGTrader ARsenal can also drastically reduce the need for expensive product photo shoots as 3D models can be based on images from a product link or even a photo taken with a smartphone.
"We use CGTrader ARsenal to provide our customers with AR experiences that enable them to see exactly what our outdoor furniture will look like in their backyards with their mobile devices. We are also exploring the possibility of placing 3D product renderings in different 3D backgrounds – so we can easily change the background on our website – and creating product configurators so a customer can imagine his furniture combination in his own 4 walls. CGTrader ARsenal is the key to this level of 3D product visualization and helps us take our online retail experience to the next level."
CGTrader ARsenal was launched in May 2019 and has since been used by online retailers such as Fatboy who manufacture and sell high-quality indoor and outdoor lifestyle products.
"We are pleased that CGTrader Arsenal will play a key role in the AR/VR strategy of garten-und-freizeit.de. Their stylish outdoor furniture is a perfect candidate for AR-based customer experiences," said Dalia Lasaite, CEO of CGTrader. "By eliminating the long lead times and high up-front investments typically associated with AR provisioning, CGTrader ARsenal has immediately gained importance in the industry for both large and small (SMB) retailers. And for online shoppers, it offers new interactive ways to experience products before they buy, resulting in improved revenue recognition, fewer product returns, and increased customer satisfaction."
Recent steps to add native AR functionality to mobile devices from Apple ARKit and Google ARCore are expected to further drive the rollout of CGTrader ARsenal for immersive online retail applications.
Thank you for visiting us
How useful was this post?
Click on a star to rate it!
Average rating / 5. Vote count:
We are sorry that this post was not useful for you!
Let us improve this post!
Thanks for your feedback!