The term product data management (abbreviation: PDM) refers to the usually PIM software-supported storage of data originating from a product development. Usually this is information that defines and presents the product (for example 3D configurator). The data generated during product development can consist of data records (of a database system) or documents originating from development systems. In addition to the data generated during development, product data management systems also store information from later phases of a product life cycle, such as information from production or logistics.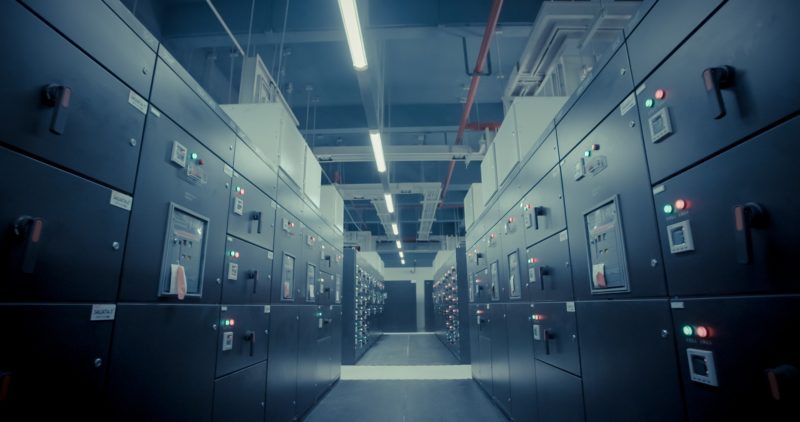 In most cases, product data management in a company is based on a product model developed or a specific branch of industry or an individual company. Data for product data management usually comes from the following upstream systems, unless specifically collected manually:
CAD systems (Computer Aided Design).
Dimensions, components and material forms are derived from these systems and transferred to the product data manager – automatically or semi-automatically).
PPS systems (production planning and control).
PPS provides the product data management with data from production – for example, data on basic materials etc.
ERP systems (Enterprise Resource Planning).
ERP provides business information such as prices, packaging units and so on.
DAM systems (Document Asset Management).
DAM supplies product data management with multimedia information – e.g. image data and films.
Knowledge-Management-Systems.
Provide internal information on the market situation, development, prodution processes and sales.
Other database systems.
The product data management thus tries to generate as comprehensive a picture of a product and its properties as possible during the first phases of its life cycle – with the aim of making information subsets available for all downstream activities.
The follwing are possible target systems.
PIM (Product Information Management)
CRM (Customer Relationsship Management)
Projektmanagement Software
CMS (Content Management)
In addition to product data management (PDM), Product Information Management (PIM) has developed in recent years with the aim of making product information available for marketing and sales. In this context, a PIM systems is used as a downstream system.