In the following article we will introduce you to exactly 5 showreels from which you can be inspired.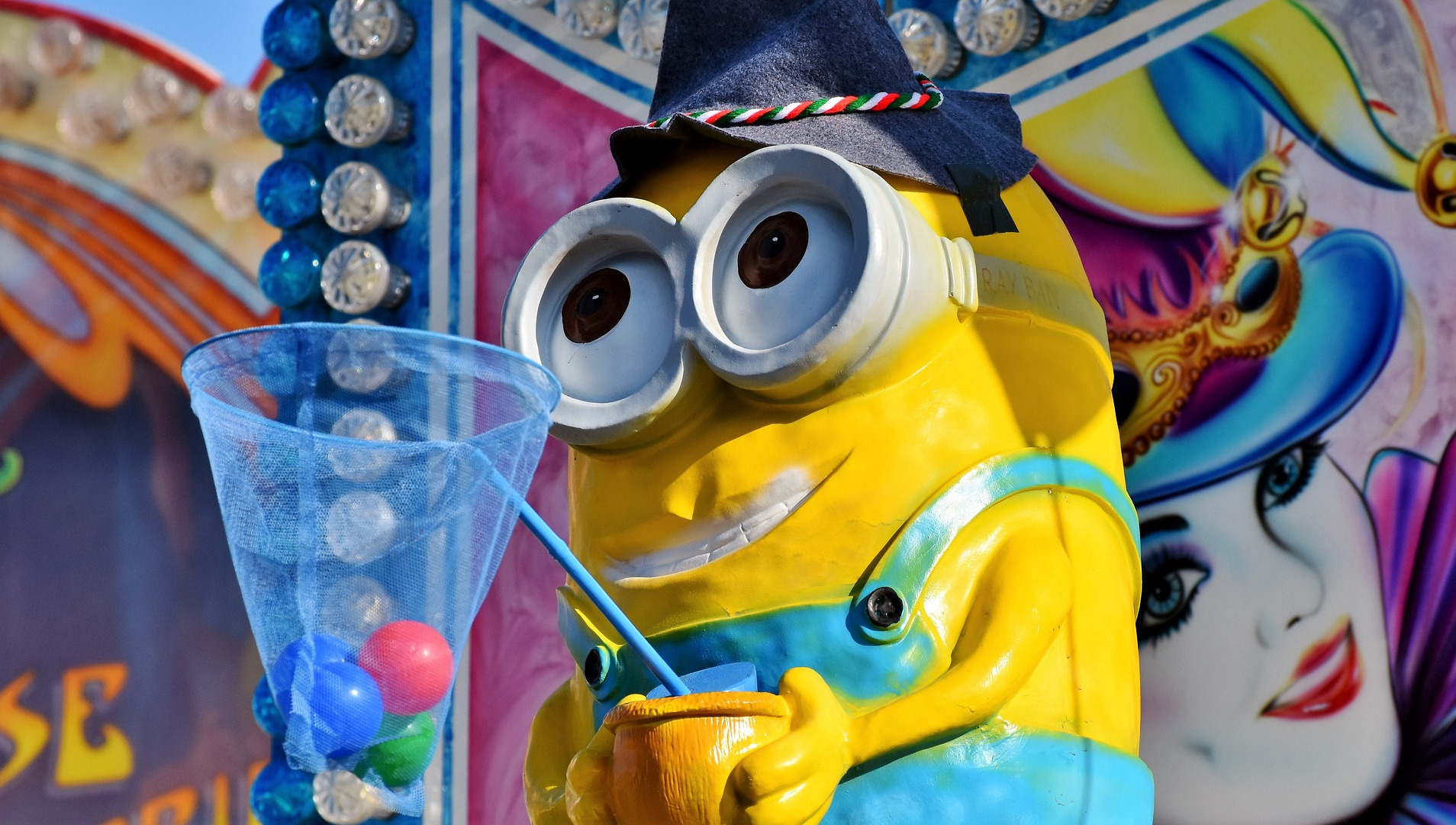 Stefan Schumacher: Demo Reel 2010
This showreel was realized by Stefan Schumacher, who worked as an intern at Pixar some years ago. All scenes are based on a simple rig that has been converted into a figure. Schumacher shows really great acting ideas in this showreel (also ideal to implement a 3D configurator).
Allison Rutland: 2009 Animation Demo Reel
This wonderful showreel was realized by Allison Rutland. It is very professionally designed and indicates a lot of potential of the animator.
Meanwhile Rutland is a seasoned animator and even won a prize in 2015 for her work on the animated film "Inside Out".
Cesar Tafova: Animation Rell 2016
In practice, there are many rigs that you can give away for free as a marketing tool. But you should keep in mind that it is very difficult to stand out from the crowd when you see the same rig with hundreds and thousands of animators over and over again.
This example shows very well how to change scene and character.
You should see the rig as the actor and yourself as the director who has to put him in a costume. Create the scenery and direct the acting to tell a story.
Carlo Vogele: For Sock`s Sake
A well planned and implemented animation is immediately recognizable. This film by Carlo Vogele stands out because not only was the animation done very well, but also the idea behind it is great.
It's very important to internalize being a filmmaker and not just do exercises that you think will bring you to this or that studio, especially if you're still studying.
Finally, we would like to introduce you to our own showreel. This was implemented by our animation department and gives you a brief overview of the configurator solutions that we have implemented until 2016.
Meanwhile numerous other 3D configurators have been added. This is especially true for the automotive sector. Here you will find an overview page on which you can view the car configurators we have implemented.
Thank you very much for your visit.